Back in March of last year I took over as the editor of Patheos Pagan. I'd say that it only feels like yesterday but the extra grey hairs on the top of my head beg to differ. Don't worry it's nothing my hair stylist can't fix . . .
Since we last chatted in August we've added five six new blogs to the Patheos Pagan family and there are more on the way. The goal is to build a diverse community here, one that represents both the best of Paganism and Polytheism, but also highlights our incredible amount of diversity. We know that you aren't going to like every article and writer here, but the hope is that when you visit, there will also be something of interest.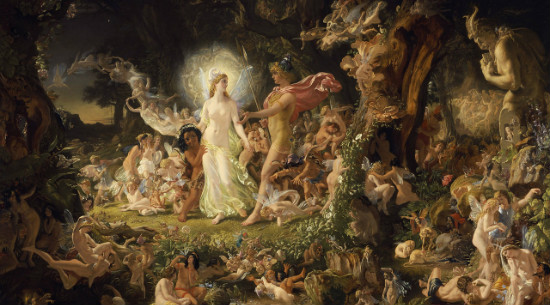 As for those new bloggers the first was Lasara Firefox Allen, author of Sexy Witch and the upcoming Jailbreaking the Goddess (which is a book I can promise you you'll be hearing about a lot when it's released in July). Lasara is one of the most gifted writers in the Pagan community and an incredible teacher, words don't do justice to my excitement at having here. She was followed in December by the return of Star Foster at Pantheon. I wouldn't be here today without Star and I was overjoyed by her return.
In October of 2015 I was lucky enough to be a part of the Parliament of the Worlds Religions where I got to spend some time with Peter Dybing. I've been reading Peter's blog Pagan in Paradise for years, and I was happy we could move it here to Patheos Pagan. Around the same time I got Sonja Sadovsky to join our ranks at Messages From Pluto. Sonja's first book, The Priestess and the Pen was one of my favorite titles of 2014 and when she told me she was ready to come over to Patheos I let out a large "whoop!" in my office.
Every once in awhile I recieve an email from someone expressing an interest in joining us at Patheos Pagan, in January one of those emails came from Megan Manson and shortly thereafter we opened up Pagan Tama, Megan's Pagan-Shinto blog. (On a side note, how small is the world? Megan lives in London and went to college with a member of my coven out here in Northern California!) Megan hit the ground running the moment she got here and has been posting some great things. Speaking of great things, I don't think I've ever had a blogger make a more immediate splash than Pat Mosley at Common Tansy. Have you been reading Pat's stuff about the Devil, the Horned God, and Paganism? Holy s#*t-snacks! I love it. (And we'll soon be adding Laura Tempest Zakroff! Yay!)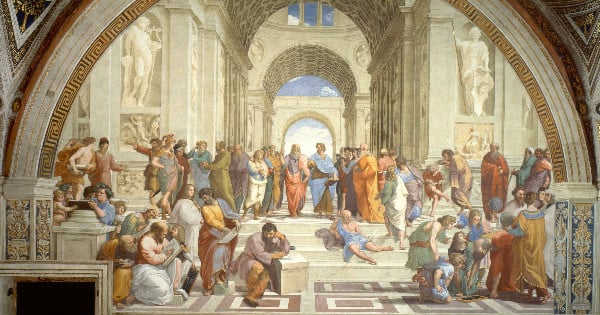 I feel bad not writing a bit about the old timers still here, but I'm going to assume you know most of them already. They continue to amaze me by creating great content day after day, week after week, and year after year. I'm honored to be among them.
The folks at Patheos have also put together a very handy Pagan Holidays page featuring all the articles we've written over the years about the sabbats. It not only looks great, but contains some wonderful rituals, reflections, and histories about our most sacred days. (That reminds me, I should probably get to work on the Ostara part of that collection!)
As always, thank you for reading and being a part of our world. The folks at Patheos Central are very proud of what we've built here over the last couple of years and really care about your experience at Patheos. If you ever have concerns, problems, or whatever else I'm only an email away at jmankey@patheos.com Again, thank you all, Patheos Pagan isn't just about the writers, it's about all of us sharing and coming together.
(On a side note, all of us here at Patheos Pagan were saddened to hear about the loss of John Belham-Payne last month. I didn't know John personally but I was able to exchange a few emails with him before his passing, and found him to be wise, gracious, and exceedingly kind. His passing has made reading Philip Heselton's biography of Doreen Valiente very bittersweet as Belham-Payne is a very large part of it. Blessings to John's family as they deal with this loss.)
brightest blessings,
jason maneky
Channel Editor Patheos Pagan