(Almost everyone in the occult and Pagan worlds has (or has read) a book or two containing the Samuel Weiser ankh logo. Several of my Dion Fortune books contain the ankh, as does my copy of Raymond Buckland's The Tree: The Complete Book of Saxon Witchcraft, one of the first complete Witch-ritual books, first published in 1974. This year Weiser Books is celebrating 60 years in the publishing business, a remarkable achievement!, and when they sent me this brief history I just had to share it here on Patheos Pagan. -Jason)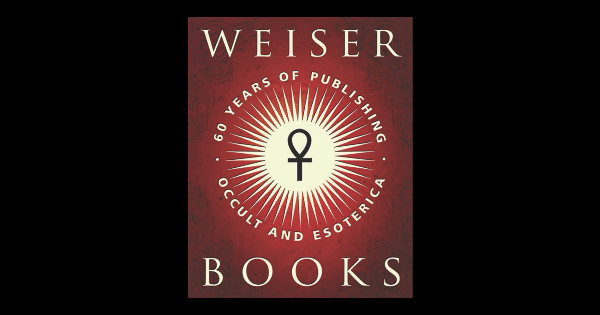 Weiser Books was born in the back of the Samuel Weiser Bookstore in 1957 in New York City. It was an unplanned publishing venture started by Donald Weiser and his father Samuel to meet demand for titles customers had an interest in. Sam had started the bookstore in 1926 on fashionable Book Row on Fourth Avenue in New York City. While a general used bookstore, Weiser's increasingly specialized in esoteric material, including books on the Occult and Eastern Philosophy.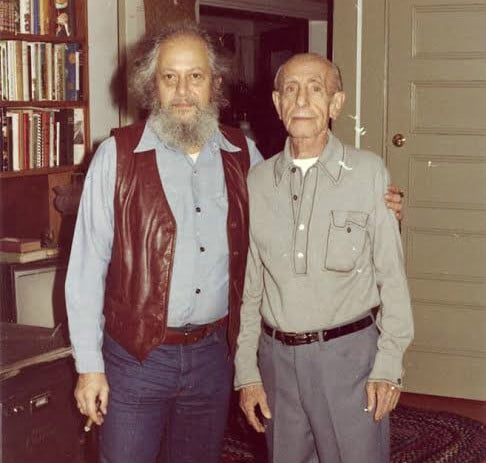 By the late-1950s and with the coming of the 1960s counter-culture, more and more people became interested in metaphysics and esoteric topics. Weiser expanded from selling used books to publishing them, first by reprinting occult classics by such authors as Eliphas Levi and A.E. Waite as well producing exclusive editions of the works of Aleister Crowley including the 1969 edition of The Book of Thoth.
With Donald heading the publishing business, Weiser began to license rights from British and European publishers for the works of Dion Fortune, Vera Stanley Alder, Lama Anagarika Govinda, D. T. Suzuki, Jungian astrologer Liz Greene, and many others. As Weiser's backlist expanded, they began to publish original manuscripts from new authors, all of whom were teachers or practitioners passionate about their specific area, whether that be astral travel, reincarnation, Tibetan Buddhist medicine, or Qabalistic Tarot. The result was Weiser Books being regarded worldwide as the premier publisher of occult and esoterica.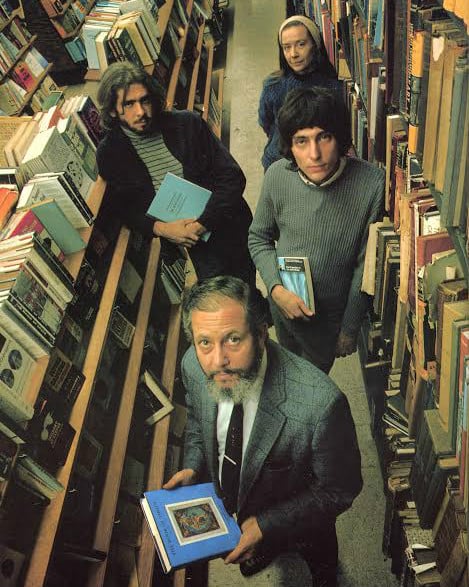 As the business grew, Weiser began to distribute books for other publishers and by the 1980s, Donald had moved the publishing business from their cramped Manhattan offices to York Beach Maine. In 2000, the publishing and distribution business was sold to a partnership group headed by Jan Johnson and Michael Kerber, both long-time publishing professionals. Today, Weiser Books is a distinct imprint under the Red Wheel/Weiser umbrella.

(An interview with Donald Weiser conducted by Andrew Theitic, editor of The Witches Almanac)
Sixty years on, Weiser maintains its well-earned reputation for publishing books of the highest quality and for keeping them in print to be discovered by new generations of seekers. From their offices in Newburyport, MA, they continue to publish titles across the entire spectrum of occult, esoteric, and speculative subjects – books that shape minds, feed souls, and challenge conventional thinking.