The BHA reports (and for those who do not know what "free schools" are, see here):
The Department for Education (DfE) has now published the names, locations, and religious characters of all Free School applications from the 'tenth wave', revealing that two fifths of applications submitted were from faith groups. Defying repeated direction from the Information Commissioner's Office, and in what represents a worrying trend of a continued lack of transparency in the Free School process, the information has only been published after the successful applications were announced earlier this month, when five new 'faith' schools were given approval to open. The British Humanist Association (BHA) has once again reiterated its concern that the growing number of 'faith' schools opening under the Free Schools programme is only leading to a less inclusive, more segregated education system.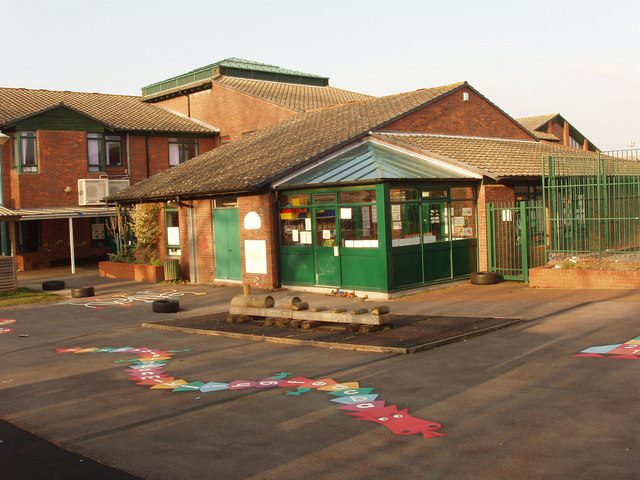 In total there were 42 proposals for Free Schools submitted during the tenth 'wave', 17 of which were for 'faith' schools. These include the five 'faith' schools that received approval – two Christian schools and three Muslim schools – and 17 others. The remaining 12 applications from faith groups that weren't successful included nine proposed Muslim schools, two proposed Christian schools, and one proposed Sikh school.
Alarmingly, of the 'faith' school applications that failed to receive approval, six have been 'paused', meaning the applications are likely to be picked up again during a future 'wave', and three were withdrawn. Disregarding these applications, the DfE therefore only refused permission to just three 'faith' school proposals out of eight, adding further credence to the fears that a significant proportion of the 500 Free Schools that the Government plans to open by 2020 will be 'faith' schools.
In the interests of transparency, the BHA has submitted Freedom of Information requests for this information at pre-approval stage for five years now, but the DfE has consistently refused to provide the information until after decisions about which proposals to approve have been made. These previous refusals have been the subject of numerous cases at the Information Tribunal between the BHA and DfE, but despite being ordered by the tribunal to start providing the information, and then repeatedly remindedof this decision by the Information Commissioner's Office, the Government continues to refuse disclosure.
BHA Faith Schools and Education Campaigner Jay Harman said, 'The number of "faith" school applications that are being submitted as part of the Free School programme is incredibly concerning, as is the rate at which the Department for Education seems happy to approve these applications. If this continues and the Government does meet its goal of establishing 500 new Free Schools over the course of this Parliament, we are going to be left with an education system that is significantly more segregated and more discriminatory, and which is subject to the undue influence of religious organisations to a much greater extent. In light of both ever-increasing diversity and the growth of the non-religious population in this country, this is simply the wrong direction, and we will continue to campaign for all schools, new or otherwise, to serve everyone in their communities, regardless of religion or belief.'
Notes
For further comment or information, please contact BHA Faith Schools and Education Campaigner Jay Harman on jay@humanism.co.uk or 020 7324 3078.
See the full list of proposed and approved Free Schools: https://humanism.org.uk/wp-content/uploads/List-of-proposed-Free-Schools.xlsx
Read the BHA's previous news item 'Government approves yet more religious Free Schools':https://humanism.org.uk/2016/02/09/government-approves-yet-more-religious-free-schools/
Read more about the BHA's campaigns work on 'faith' schools: http://humanism.org.uk/campaigns/schools-and-education/faith-schools/
The British Humanist Association is the national charity working on behalf of non-religious people who seek to live ethical and fulfilling lives on the basis of reason and humanity. It promotes a secular state and equal treatment in law and policy of everyone, regardless of religion or belief.
---
Stay in touch! Like A Tippling Philosopher on Facebook: