Everyone loves an analogy and I was thinking of this with regard to my upcoming talk on morality with Alan Duval in Portsmouth next week.
Some years back, I edited a book by James A. Lindsay called Dot, Dot, Dot: Infinity Plus God Equals Folly (UK). It's a great book that looks at the intersection of maths, philosophy and theology claims of God. One of the phrases that was pertinent to the book was "You shouldn't confuse the map with the terrain" in the sense that maths isn't a real, objective framework, but a language that we have conceptually developed in order to navigate the world. It's not the world itself, but a way with which we can understand the world. It's the map.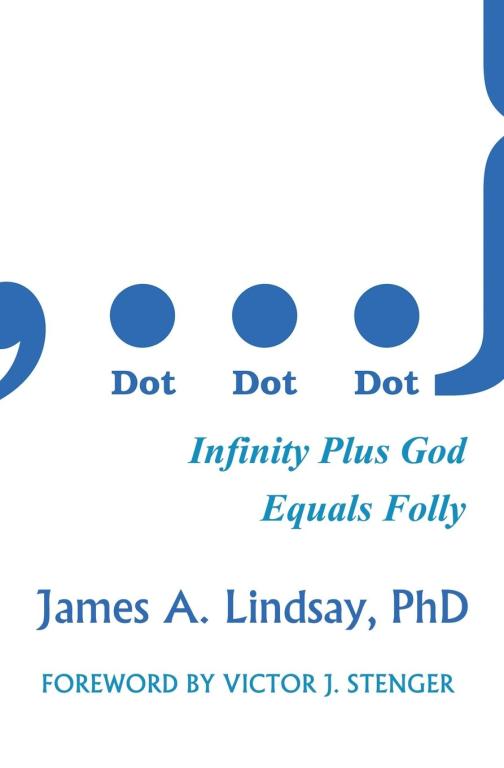 Similarly, with morality, let me say this:
Philosophy is the map making toolbox that we have at our disposal when we try to understand the world around us. It produces a map. Different mapmakers produce different looking maps. Psychology, on the other hand, is the way in which we actually navigate the world. And we get a certain joy when psychology spots a landmark that is clearly illustrated on the map. Occasionally, the philosophy map can actually lead us there; oh what joy to us mapmakers. But more often than not, we wander about the world, following our psychological noses.