There is nothing particularly unusual about Tucker Carlson getting owned but this video is pretty fabulous. It never got aired, precisely because Carlson gets real pushback from Bregman. Luckily for us, Bregman recorded the exchange. You may recognise Bregman from his now viral outburst at the Davos conference. I will introduce him with that first exchange before playing the Tucker Carlson video.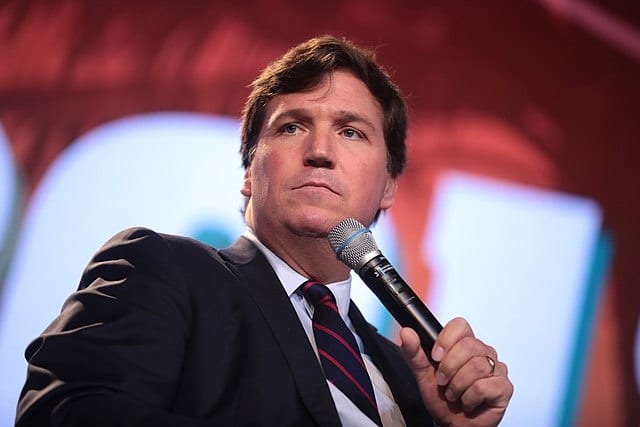 ---
Stay in touch! Like A Tippling Philosopher on Facebook:
Please also donate to my MS treatment appeal (I have just been diagnosed with Primary Progressive Multiple Sclerosis) so I can keep doing what I do!