Some election charts for you to mull over. This one evidences the fact that Leave voters are generally older and that Leave voters were strategically better positioned to dictate the outcome of the election. I say this because some 53% of the electorate voted for Remain parties and 47% voted for Leave parties, but Leave still won, so to speak.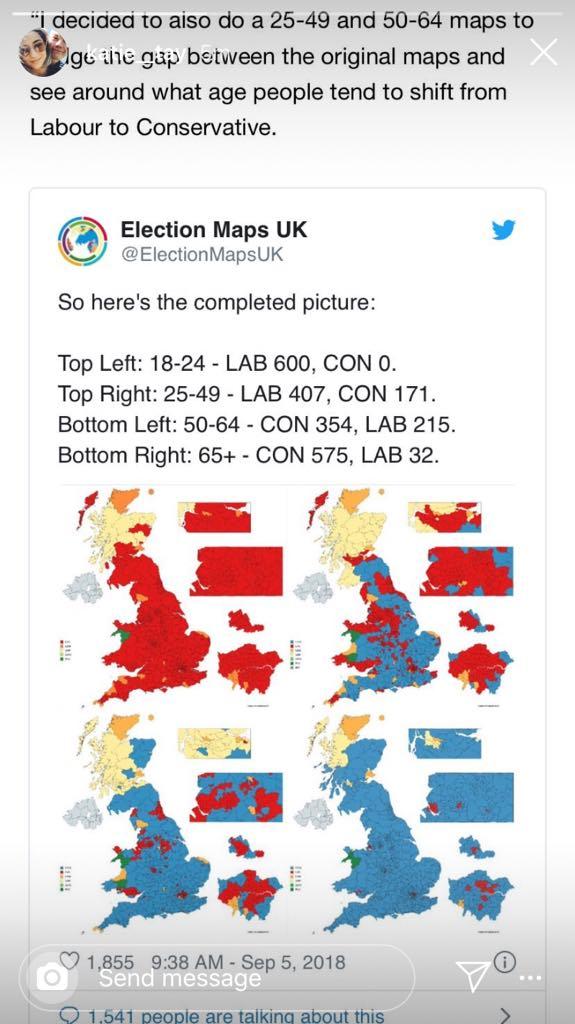 And this one clearly shows the issues with first past the post, as I talked about in my last piece. What a difference this makes.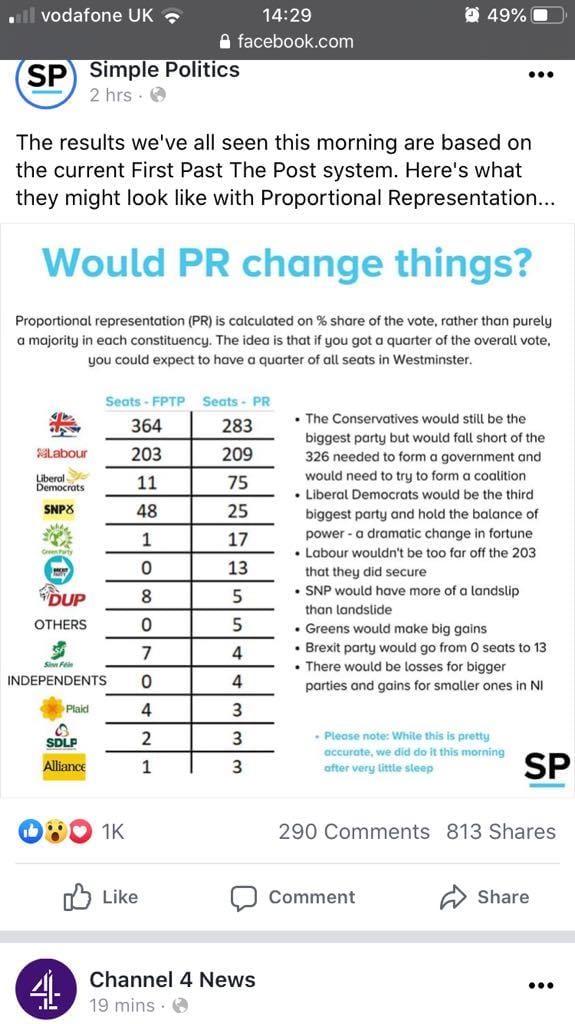 Which translates to: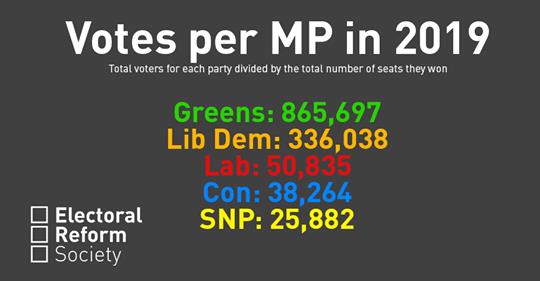 And in pie chart form: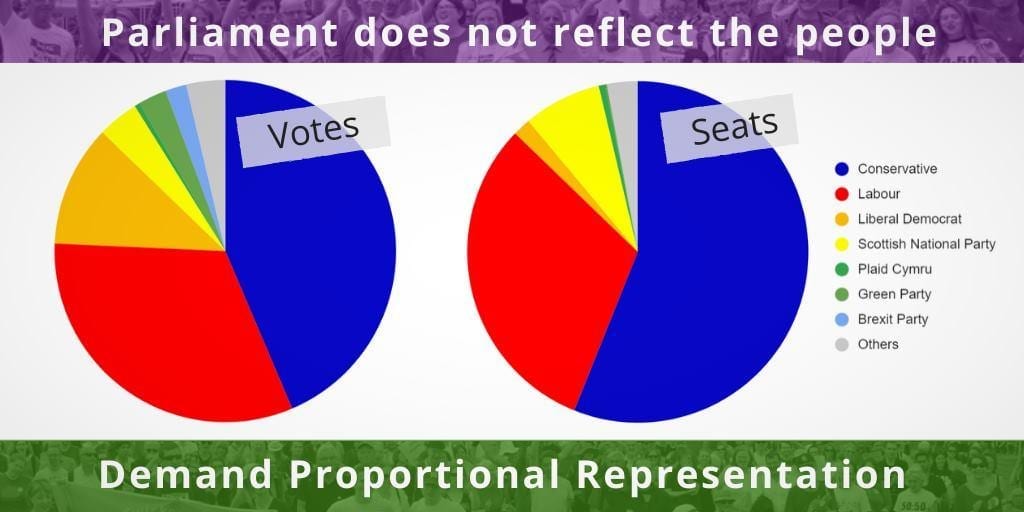 This is also worth noting:
Labour to Conservatives losses:
Blyth Valley – leave
Workington – leave
Barrow & Furness – leave
Blackpool South – leave
Leigh – leave
Bolton N.E. – leave
Bury South – leave
Hyndburn – leave
Burnley – leave
Keighley – leave
N.W.Durham – leave
Bishop Auckland – leave
Darlington – leave
Sedgefield – leave
Stockton South – leave
Redcar – leave
Colne Valley – remain (50.4%)
Penistone – leave
Dewsbury – leave
Wakefield – leave
Scunthorpe – leave
Great Grimsby – leave
Lincoln – leave
Don Valley – leave
Rother Valley – leave
Bassetlaw – leave
Bolsover – leave
Ashfield – leave
Gedling – leave
Peterborough – leave
Ipswich – leave
Derby North – leave
Stoke on Trent – leave
Newcastle – under – Lyme – leave
Crewe and Nantwich – leave
Wrexham – leave
Clywd South – leave
Vale of Clywd – leave
Delyn – leave
Yns Mons – leave
Wolverhampton N.E. – leave
Wolverhampton S,W. – leave
Dudley North – leave
Birmingham, Northfield – leave
Stroud – remain (54.1%)
Bridgend – remain (50.4%)
Kensington – remain (68.7%)
---
Stay in touch! Like A Tippling Philosopher on Facebook:
You can also buy me a cuppa. Please… It justifies me continuing to do this!