I recently edited a book introducing people to the idea of scientific naturalism, atheism and, by extension, humanism. The book is by educator Dr. Joe Berger and is called Science & Spirituality: An Introduction for Students, Secular People & the Generally Curious (UK). Here, I interview him and we talk about his experiences with atheism, teaching science, and his book. It was recorded at the beginning of the coronavirus outbreak.
Enjoy, and please grab a copy of the book for anyone you know who is starting their journey or beginning to question their religious belief system.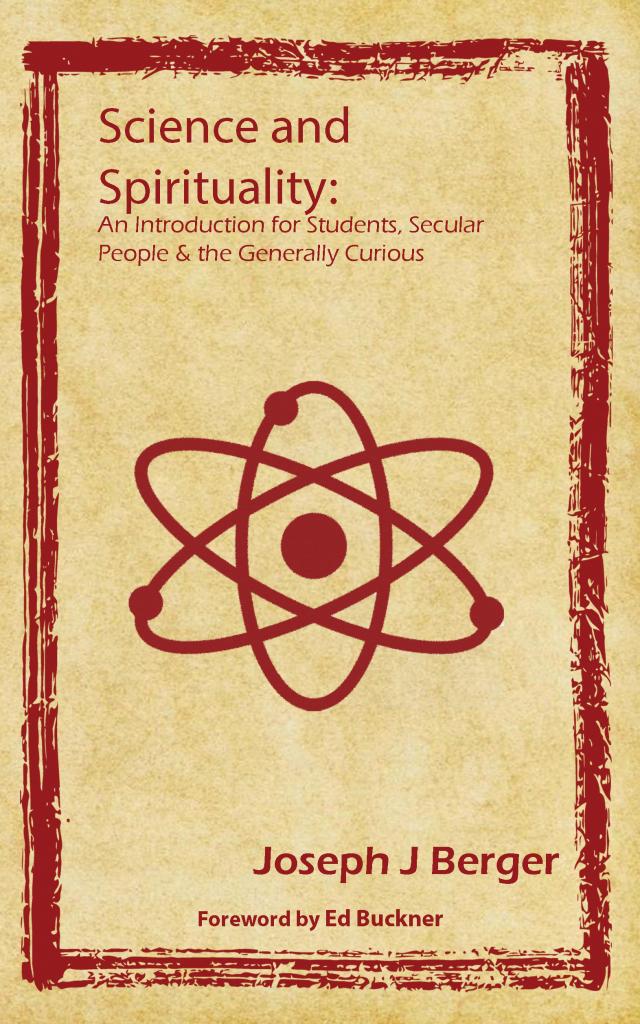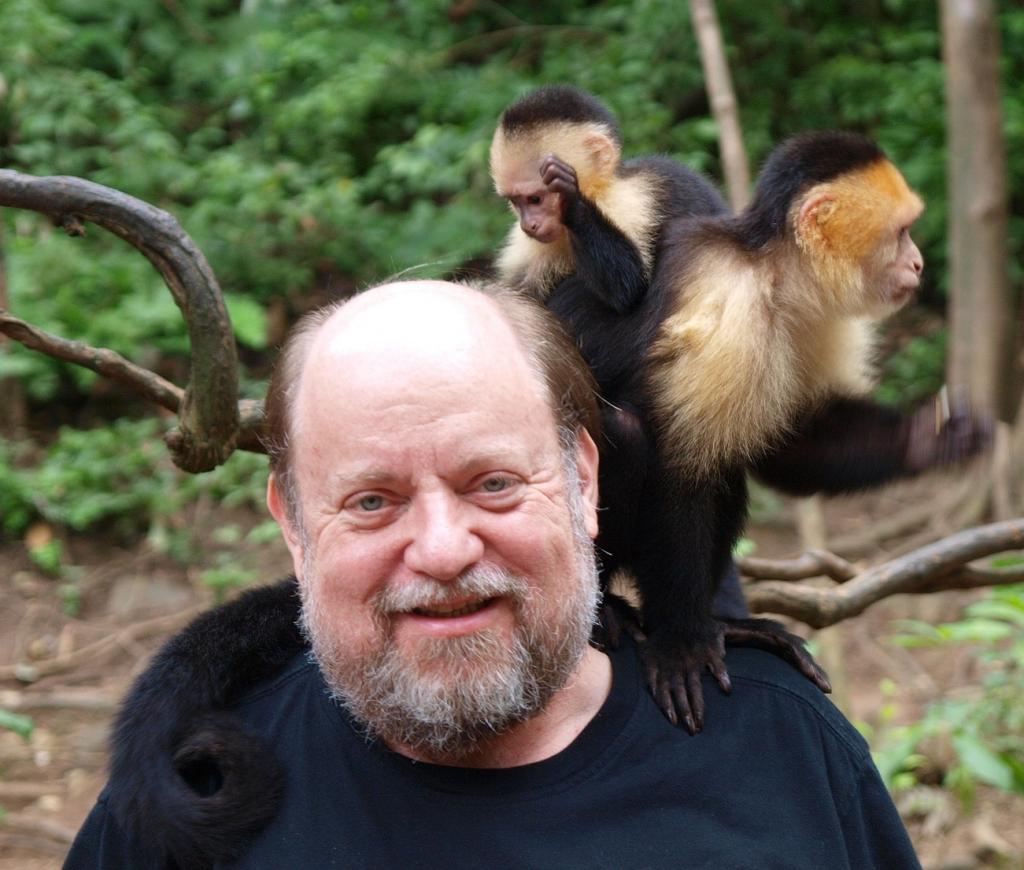 ---
Stay in touch! Like A Tippling Philosopher on Facebook:
You can also buy me a cuppa. Please… It justifies me continuing to do this!