Due to big life decisions in the pipeline and all sorts, I have decided to put Friday to some use and create a merchandise line for the blog. I will add to this with memey sort of quotes and whatnot. Shoot me some ideas! Either way, here is some merchandise if you have a spare penny or three. There are bags, T-shirts, hoodies, clocks, mugs, travel mugs, all sorts. It depends on what you order as to what P&P costs are because they don't make everything everywhere (I guess you're okay if you live in the US!). I have opted for the main blog artwork with the tagline "An oasis in a wilderness of nonsense."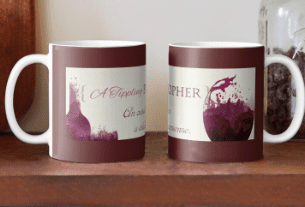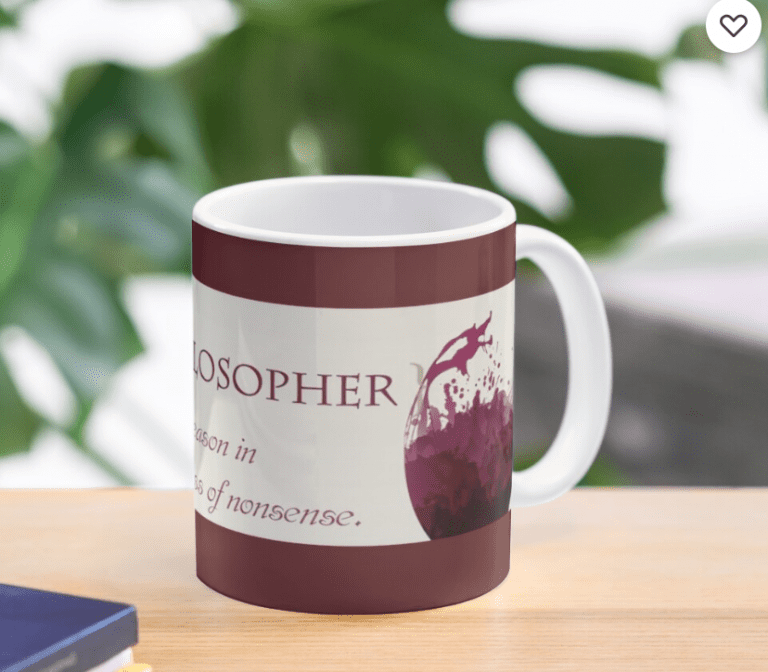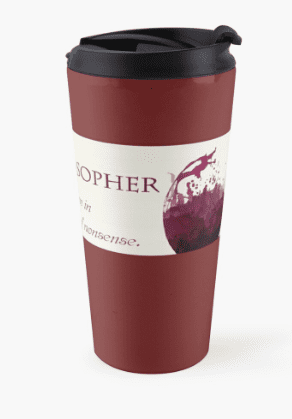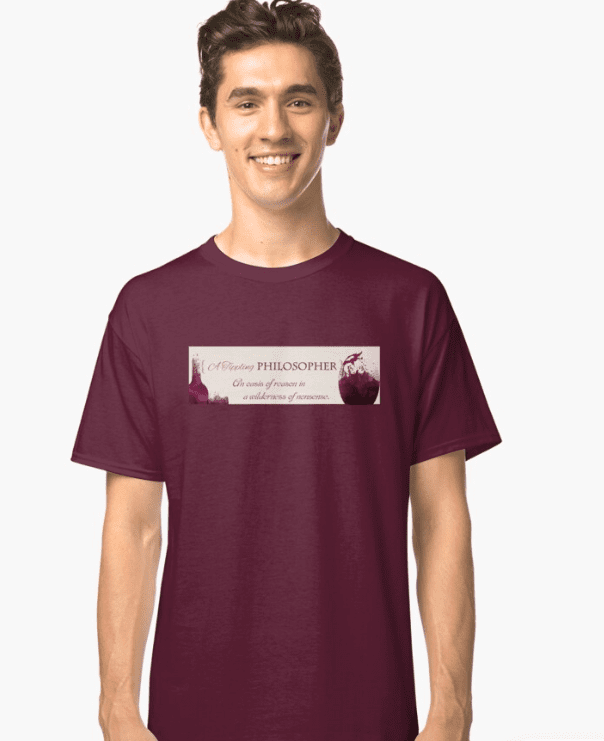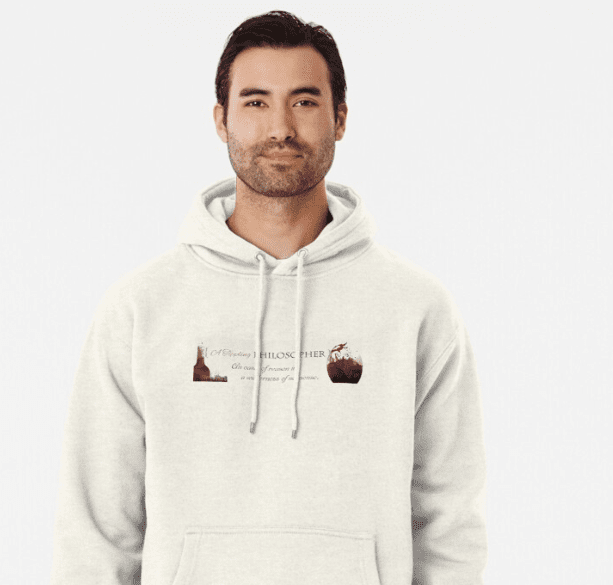 There are loads of Red Bubble vouchers online that work (these worked for me). Not all colours of clothing work well with the design, so pick and choose carefully if you fancy anything.
Anywho, any support is appreciated!
---
Stay in touch! Like A Tippling Philosopher on Facebook:
You can also buy me a cuppa. Please… It justifies me continuing to do this!