In writing my book The Resurrection: A Critical Examination of the Easter Story that I hope to be the sister publication to my title on the Nativity, I am obviously using a number of sources to pull together so many threads.
One of the most comprehensive resources I am dipping into (finally) is Michael J Alter's magnum opus The Resurrection: A Critical Inquiry. It is 854 pages with a 55-page preamble to add to that!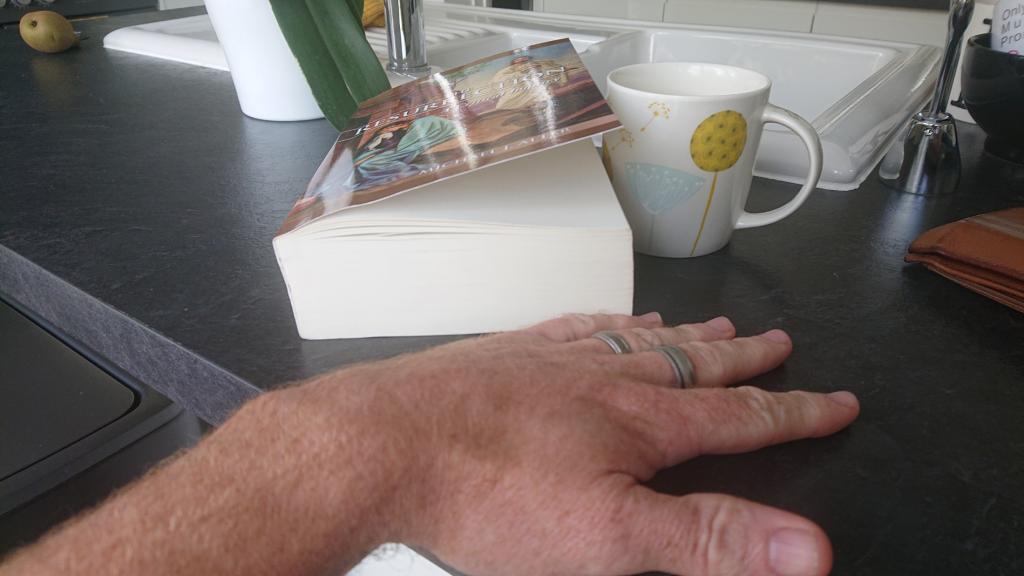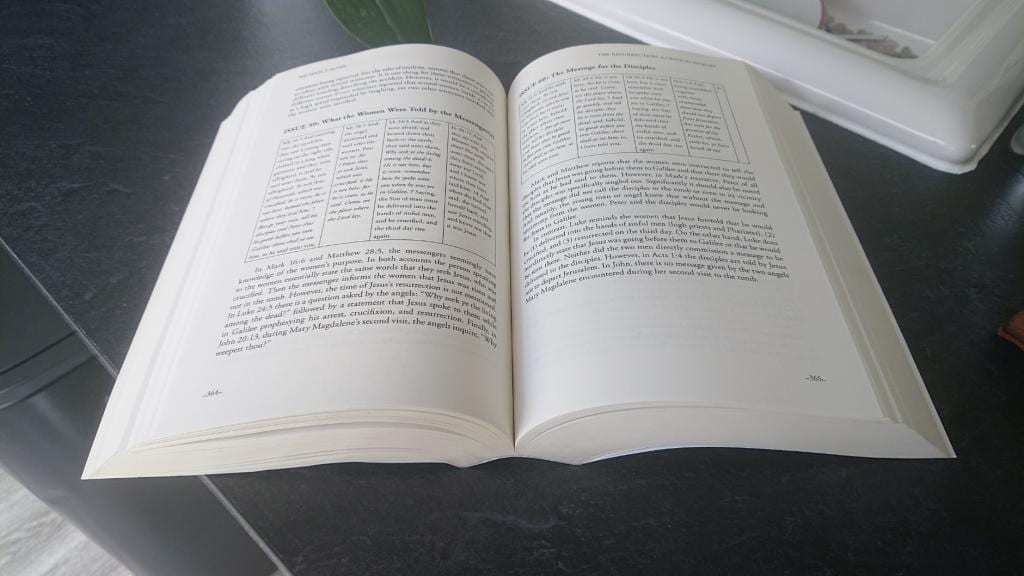 It's a beast! But in a very good way. Indeed, I was in contact with him this week and he has recently published with a Wipf and Stock imprint [Resource Publications, 2020] a lengthy, 602-page reference text. That text identified approximately 7,000 English sources, exclusively from books [not journals] on the Resurrection, divided into 12 categories and 34 subcategories! Th. work is meant to assist those on both sides of the religious aisle whom are interested in this topic.
The book received two endorsements:
Review
"If the subject of Jesus's resurrection is your cup of tea, then this volume that categorizes thousands of related publications is a valuable resource. Written respectfully by a resurrection critic, Mike Alter has done his readers a favor by taking thousands of hours to compile these entries. A must-work for your research shelf." –Gary R. Habermas, distinguished Research Professor, Liberty University
"Michael Alter's vast bibliography is a welcome help for studying the resurrection of Jesus–especially from the point of view of history and apologetics." –Gerald O'Collins SJ, Professor Emeritus, Pontifical Gregorian University, author of The Beauty of Jesus Christ
I have just taken aim at Habermas on my section on the old "75% of New Testament scholars believe the empty tomb" claim.
Anyway, with 29,000 words written, I've been busy and apologise for the absence…
In the meantime, there is always The Nativity: A Critical Examination (UK)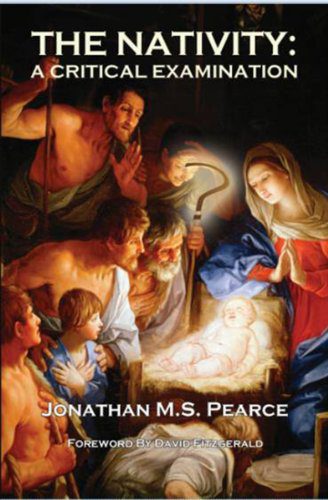 ---
Stay in touch! Like A Tippling Philosopher on Facebook: