I am running a series of the old podcast segments from my Pearced Off! section of the Skepticule Podcast (a British skepticism-based podcast now on hiatus) that I used to contribute to. Some of the earlier ones have some quieter audio. Apologies. They run at around ten minutes. Something to keep you company outside of Netflix and the news…
Please subscribe to my channel if you can be arsed. One day, I might get to 1000 subscribers when they allow monetisation. Until then, it's a labour of love.
This episode looks at the problem of evil and, in particular, carnivorousness, and why, as an OmniGod, he didn't design all creatures to photosynthesise.
https://www.youtube.com/watch?v=vAyGs-PfJW
For this and similar arguments, grab my reasonably-priced ebook The Problem with "God": Classical Theism under the Spotlight (UK).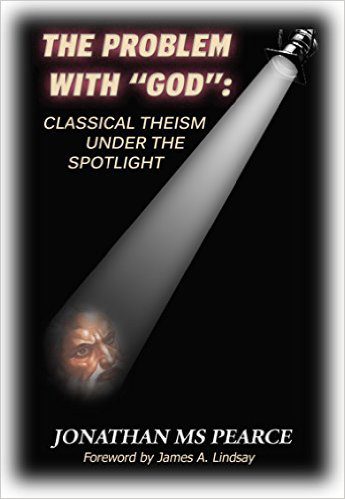 ---
Stay in touch! Like A Tippling Philosopher on Facebook: