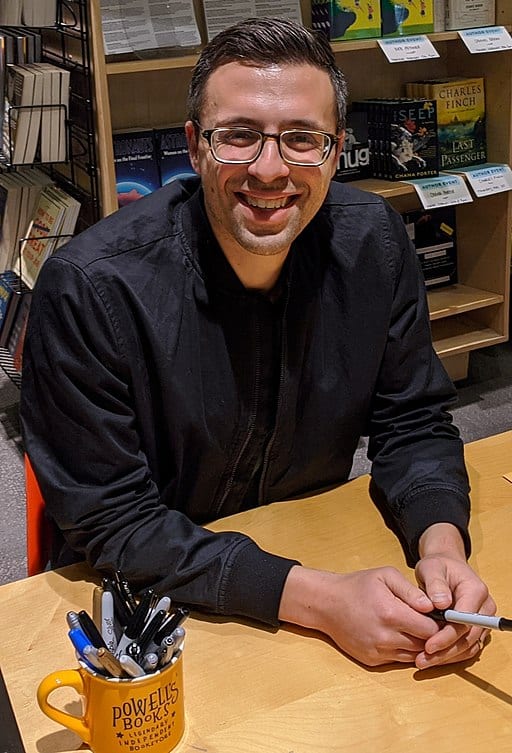 Ezra Klein, who now writes for the NYT and has a pocast of his own, is always interesting to listen to. I really enjoyed this particular interview; I got a lot out of it, including a greater understanding of some procedural stuff going on. I have a lot of time for the Pod Save America output, and this is no exception.
It will certainly be fascinating to see how the Dems get their legislation therough, and the course they take. There were se many talking points in this interview that I don't kmnow where to start, so I won't, and I hope some of you will take the time to actually listen to this and comment below.
Apologies for my brevity – I am crazy insane busy right now – hence this irascible comment to Dave Armstrong.
Sorry for the quick video post, but I think it's worth it!
---
Stay in touch! Like A Tippling Philosopher on Facebook: