Massive apologies for my absence. I was worried about my talk to the Dorset Humanists on Saturday as it was the first talk I have given since my stem cell treatment in Moscow for Primary Progressive Multiple Sclerosis. I was worried that my short term memory might give me hassle. But, apparently, it went swimmingly. Indeed, the feedback was awesome, and there were some great questions (e.g., "Thanks Jonathan it was a brilliant performance! Very energetic, entertaining, erudite and educational").
Whilst I gather myself to blog again, here is a book that sounds awesome!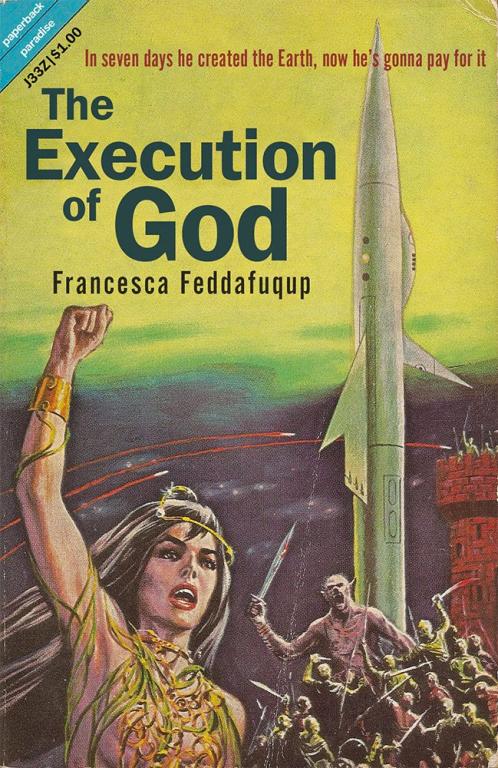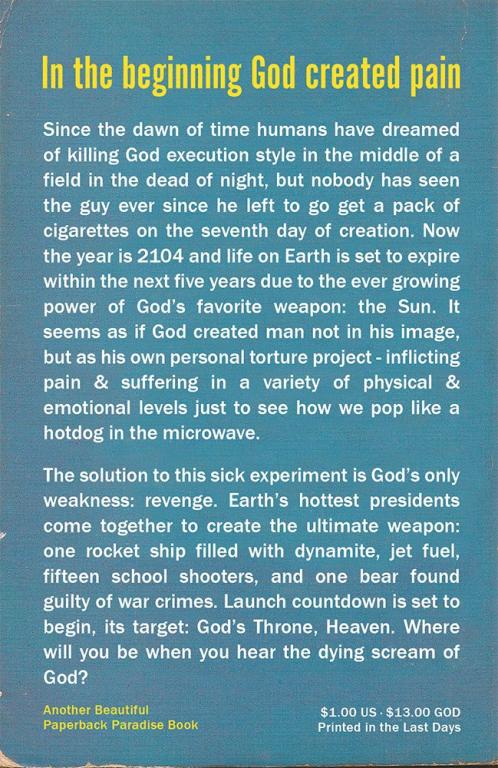 Please give me more examples of such comic genius.
---
Stay in touch! Like A Tippling Philosopher on Facebook: