I'm currently teaching this: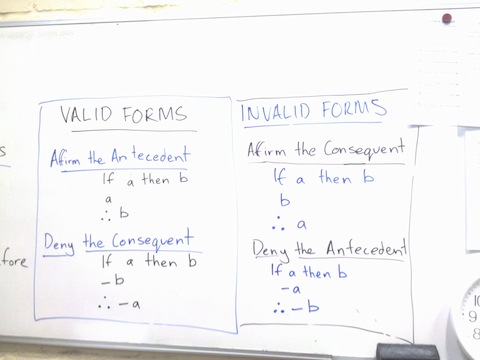 While enjoying breakfasts before class here: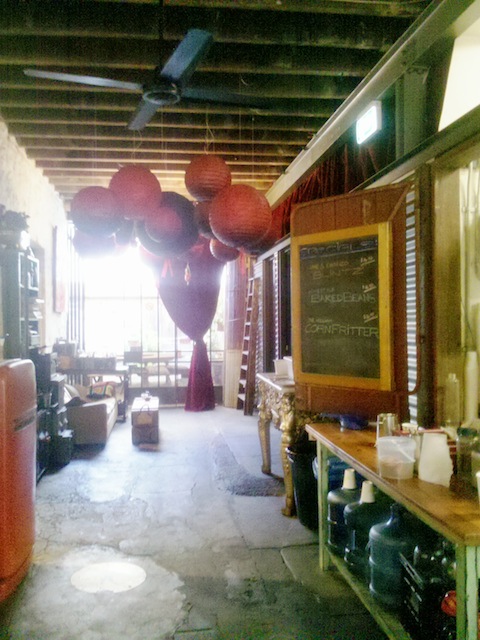 …and wondering who owns the My Little Pony mug at the spoon stand.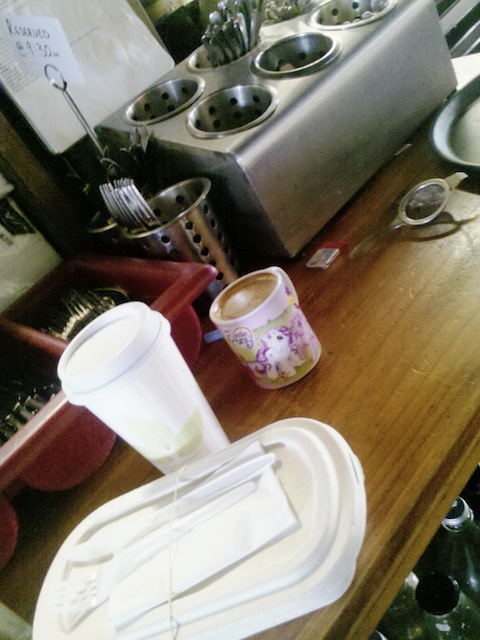 This unfortunately leaves me with little time to do much else – particularly considering that I have an illness that has dragged onto over a week. Thankfully people have been patient about it, but I have used what little energy I have left to get the following shows done – and hoping to get more on the way!
The Pseudoscientists Episode 94 — Komodo Dragon Bites, Bacterial DNA, Hunger And Conspiracy Theories, With Kylie Sturgess – this was a lot of fun and the gang were incredibly kind to let me natter away about ScienceRewired and how brilliant it was and essentially make a nusiance of myself.
It does, however, make me miss hanging out with them in Melbourne, so I hope to do that one day in the future again. DO subscribe to their show, they have a #100 episode coming up soon!!
In addition – some news along with the Interview with Elise Andrews over on the Token Skeptic podcast:
ScienceAlert & Powerhouse Museum present IFLS Live!
An evening celebrating science – 500 Harris St, Ultimo, Sydney – 6pm, 12 August 2013
General admission: $35, Concession and Powerhouse members: $30 (Tickets include one free drink).
For this episode, Kylie Sturgess chats to Elise about how IFLS began, some of the challenges of having such a popular page, what does it mean for science communication (and just how effective is outreach-by-Facebook?) and how very excited we are for IFLS Live in Australia. NB: This episode comes with a language warning!
And now? Another week or so of classes, tomorrow another episode with about a great musical called Quitters and hopefully more content on the Curiouser and Curiouser column… and perhaps this blog? Once I get some decent sleep, I'm sure.