Well, it's been a while since I've updated this blog… no, I'm not dead, nor abandoning blogging altogether, although it'd great to think that real-life is providing so much stimulation and challenges that I can't regularly put my computer to use in this fashion!
What's been going on?
Firstly and more importantly – podcast Episode One Hundred And Eighty Four – On Safe And Secular – Interview With Michael De Dora. Check out Safe And Secular to find out more.
And I really want to mention this – from the 5th-6th July, Trolling With Logic are doing a 24 hour charity show in aid of Engineers Without Borders.
Sadly, due to scheduling difficulties, I don't think I'm able to take part, but I strongly urge people to tune in and (most importantly!) donate to the great cause.
*****
In one month, I flew across the country to Sydney and back three times.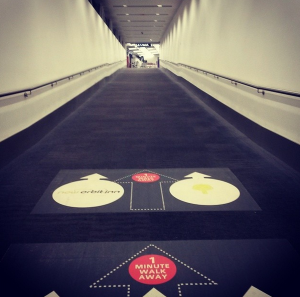 That's six air flights of around eight hours there and back – making it close to 24 hours, or one day in the air for one month… you can guess what that does to the body, let alone my rather sketchy sleeping patterns!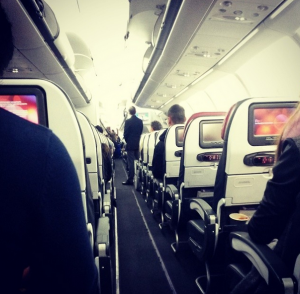 What for?  Firstly, I won a competition that allowed my friend Trish and I to check out the Vivid Sydney arts festival over a weekend!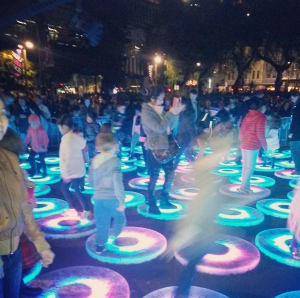 It was kind of a sudden opportunity for adventure, and involved a lot of running about – but it was a great break and a really beautiful transformation of Sydney, with light sculptures, light shows and exhibitions of food and art: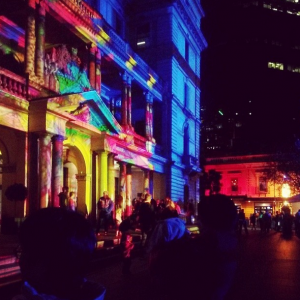 During the festival, I attended my first Pet Shop Boys concert since 1994… which makes it way too many years between shows to think about…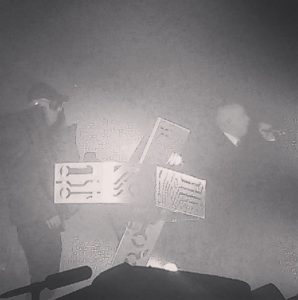 But they have certainly lost none of their talent, energy or tunefulness:
Saw a lot of landmarks as well as the PSB: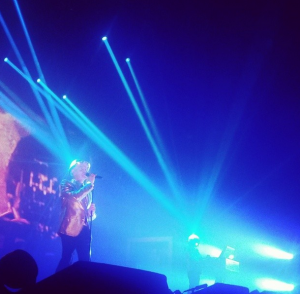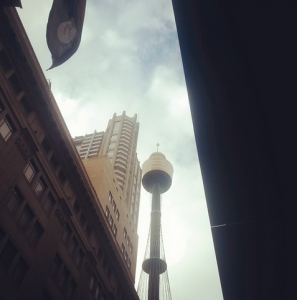 I saw a local drama production when I got back home to Perth ("The House On The Lake"), which was a fascinating psychological who-dunnit – it was another last-minute event that I got to see, and I gave some tickets away to their next production "Dust", but I'm looking forward to the other production they'll be doing this year at the Black Swan Theatre Company.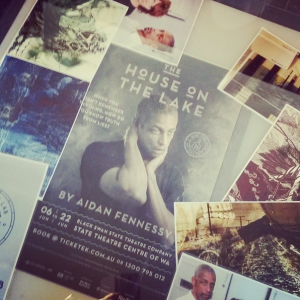 Later that month, I attended two different classes at the Australian Film, Television and Radio school, giving me a lot of new skills and food for thought: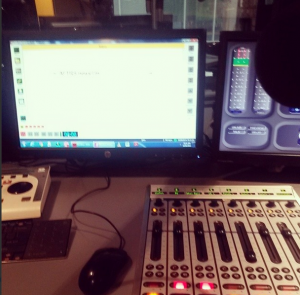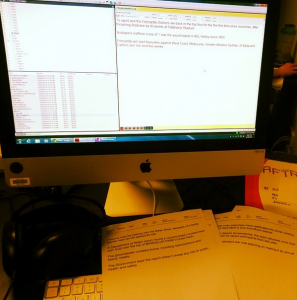 I zipped to the top of the Sydney Tower for dinner one of the nights I was there (not bad – kangaroo, emu and crocodile on the menu!). I also got the chance to see a show called "Leo" at the Sydney Opera House – acrobatic, illusions, very clever use of screen and perceptions. It's marketed as a "kid's show", but I really enjoyed it.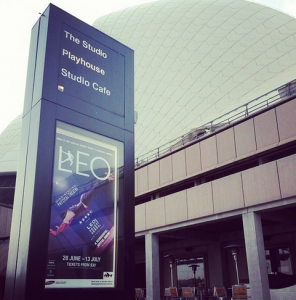 Then, at the VERY last hour, I got notification that there was a spot free to do the "back-stage" tour of the Sydney ABC studios at Ultimo! I stored my luggage at the train station and ran across the street in order to Tweet and investigate as much as I could (which resulted in some compliments from the ABC studio tour Twitter account, as they haven't had a Twitter-er like me get so excited before).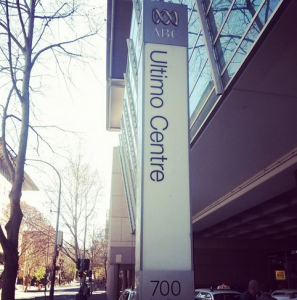 And while all this was going on, I was producing shows at local station RTRFM (some of which you can hear here, here and here) and doing the occasional interview (such as this one here)! There's also the regular show Science Sorbet, on 89.7FM Twin Cities, which I plan to do more with very soon!
A new podcast came out, as you can see by the start of this blogpost, while I was traveling – many apologies for the delay, you can even hear a "blooper" from me at the very end of the show where I show that I was recording the introduction to the show while at the Domestic Terminal (goddamned flight announcements…)
Right now, I have things to plan with the AFA and more Science Sorbet shows to get out, along with plans for a likely Tasmania trip… so hopefully I'll find time to blog. Somewhere amongst everything I do!