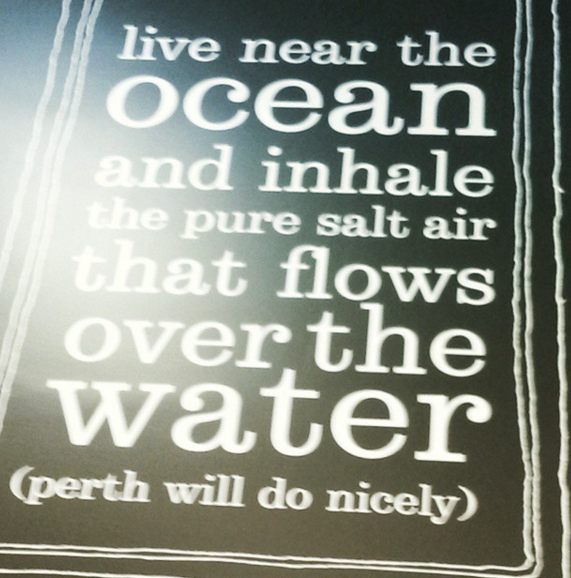 It's kind of obvious (well, in case you missed it – this is Patheos…) that I have a tendency to see local Fringe and PIAF shows that are supportive of science, skepticism, atheism, philosophy, literary, freethinking, secularism and so forth.
If someone's dressed as Jane Austen or Darwin (or both – I keep hoping!) – or points out that religious extremism has a funny side, as well as making you think about the unfunny elements and what positive things could be done about it… or does a lecture, panel or performance that will give you a new perspective on the world – then you can expect me to be in the first few rows taking a quick Instagram during the final bow and telling people to catch the next gig.
There were a number of events last year that explicitly were pro-rationalism a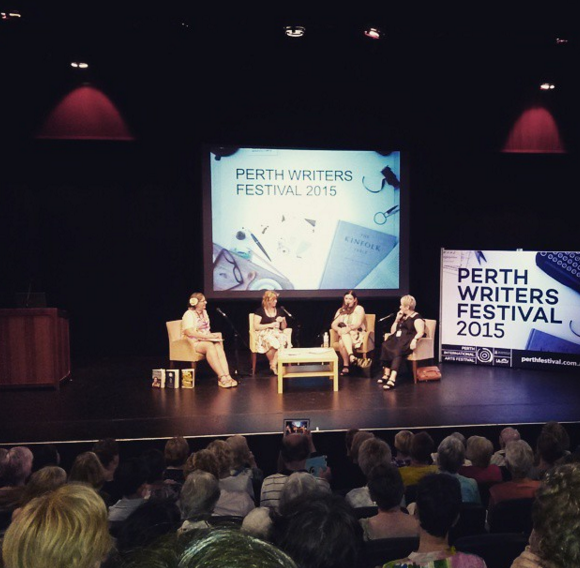 nd pro-science (for example, SciTech is back again this year, but without the Profs and Pints).
Also due to volunteering around the city, got to catch artists such as Sami Shah and Simon Taylor (they're returning this year!); Dave Bloustien's Complete History of Western Philosophy; Evolution of Imaan and a lot of the Writers Festival (in 2014 the opening Writers Festival address by Lionel Shriver: On Literature and Religion was just amazing and I've become a big fan since).
This year, I've been given more of a chance to do interviews and reviews, which has led me to become better organised – although you never know what might catch my eye. I got to see a fantastic circus-improvisation-comedy show a few years back that was playing in the cultural centre, simply because they were selling the last tickets as I was walking past.
And that's an important part about enjoying the next few months – keep your mind open and go with the flow. Go see as much as you can. And get yourself lost in the maze while you do it.
So, here's my starters, subject to exhaustion – and I'll be doing interviews on RTRFM / blogging / taking photos and generally going waaaaaaaaaaaaaaaa over these events for the foreseeable future: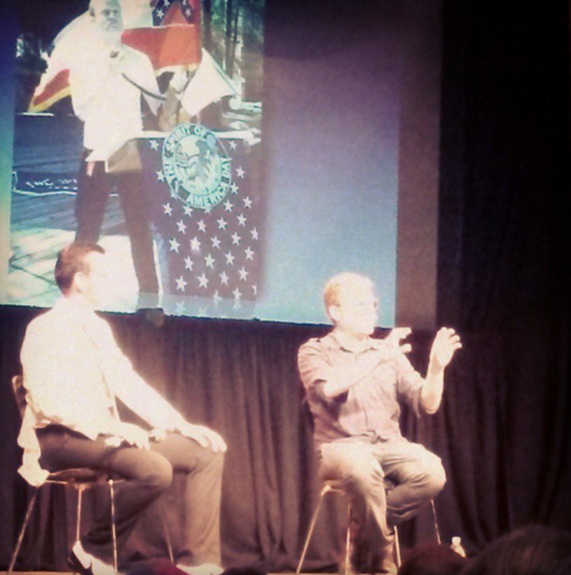 Fringe Festival
Oleanna
WTF Renaissance
Simon Taylor – Human
Eleanor: An American Girl in Hitler's Germany
Puddles Pity Party
We're Not Dead Yet
Sense and Spontaneity
Ian D Montfort: Ian Talks
Sami Shah – Islamofarcist
Zantanna Theater of the Mind
The Coin Operated Girl
A Comedy History Tour with Famous Sharon
Magnolia's Late Night Live
And Now For Something Completely Wireless
Radio Variety Hour
Abracadabra and Other Useless Magic Words
Suns of Fred
Perth International Arts Festival (plus some films and Writers Festival) – 12th February to the 6th March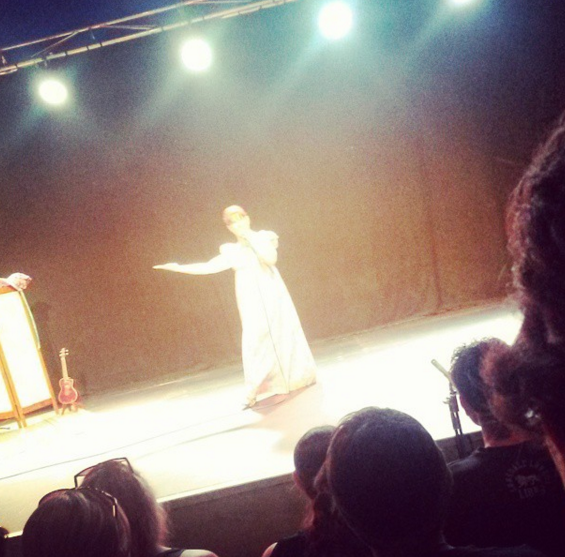 Richard Dawkins – sold out!
Lotterywest Opener Home – features Tim Minchin
Roman Krznaric;
Claire Cunningham – Guide Gods;
Breaking the Mould (Ellis, Glasfurd, Wood);
Open Doors (Megalogenis);
We Need To Talk About This (Caro, Grant, Tanner);
The Girl With Seven Names;
Facing The Fear (Caro, Szubanski, Waterland);
Artist as Activist (Little, Marra and Krznaric);
Common Wealth – No Guts, No Heart, No Glory;
The Empathy Museum – A Mile In My Shoes;
No Confidence;
The Brand New Testament (Film);
Dark Mirror/White Noise
As always, I'm up for suggestions and recommendations – if you're going to catch some shows, what are you interested in?