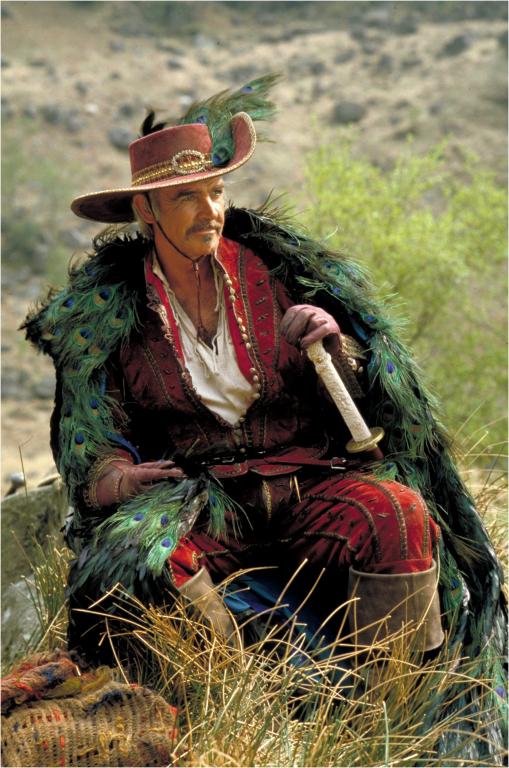 I'm sorry for this being a recent trend on my blog, 'old men dying'. Sean Connery was not 'my Bond' (even though I have a lot of friends who argue he is the best). Instead, it was Roger Moore who predominated my early years of film viewing. So, I usually associate the role of Bond with Moore rather than Connery. I think that's my loss.
What I usually associate Connery's acting with is the magnificant early film The Man Who Would Be King (you should read the autobiography by Michael Caine about that experience) and Time Bandits, The Untouchables… and of course, Highlander. Juan Sánchez-Villalobos Ramírez being disdainful about haggis. Which, of course, is very, very funny. Singing his song from that film about 'balance' is mandatory whenever I'm dealing with inner ear problems.
But in memoriam to Connery, if you have never seen this video of the BAFTA Fellowship award, introduced by Billy Connolly, you should.
Whatever faults or limitations I hear about the man himself, he certainly knew how to act. And he, just like James Randi, must be greatly missed by his friends and family.