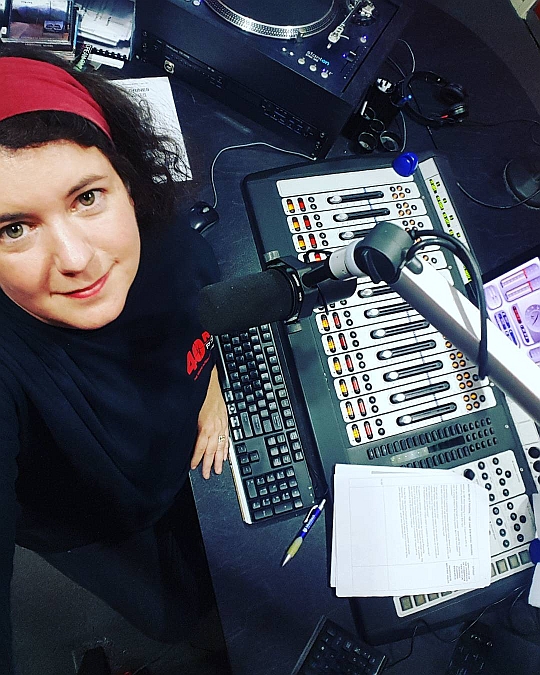 An award-winning teacher and podcaster, Kylie Sturgess has lectured on teaching critical thinking, feminism, new media and anomalistic beliefs worldwide. She is the creator of the Token Skeptic podcast.
Her 2011 Masters thesis in Education is on the measurement of paranormal beliefs, focusing on gender differences, called "Anomalistic beliefs in Australians : a Rasch analysis".
She's currently completing a PhD on educational podcasting and continues to teach, write and live in Australia.
Find more at www.kyliesturgess.com. Thanks!