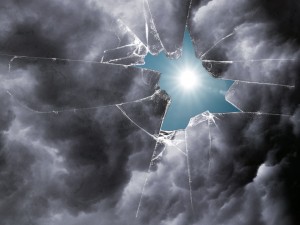 In The Name Of Progress And Greatness
What was designed to be slow and limber,

And perfectly messy,

Now feels stalled and rigid,

And utterly chaotic.

While blustering voices now

Smother charitable words,

Extended hands, pulled back,

Are returned with one member.

Scattered rage, collected, is

Determined and focused

On mobs, and walls, and radical change.

And bloodied muscles stand

Flexed and ready and primed

So to bludgeon a fixed order

And begin again, anon.

But sometimes, like weapons,

The seeds of destruction,

Are planted by our own hands,

And watered by our own deeds,

In the distorted name of progress,

In the perilous restoration of

Greatness.
Peace
Image Credit: Pixabay.com
Copyright 2016