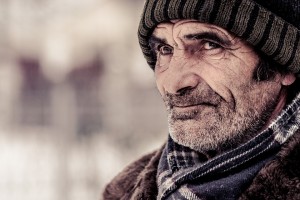 This Is The First Time I've Ever Been Old, And It Just Sort Of Crept Up On Me.

There Were Signs – Mary Maxwell
If you were ever old – or even if are just planning on it – you can probably relate to Mary Maxwell.
Mary has, for years, been gently poking fun at life as a senior.
Her series of videos, Laughing With Mary, are funny, witty, and hit close to home.
Here's just a very short one about seniors who still insist on going to the gym:
In 2009, Mary was invited to give an invocation for Home Instead senior care. But she grabs hold of the stage with the timing of a professional comedian as she continues her prayer about aging – and then wraps up with a poignant acknowledgement of what seniors need from their caregivers and others.
That video went viral, with over 12,000,000 views to date.
I invite you to take just a few minutes to hear Mary's take on growing old.
And laugh.
Because . . . we all need a laugh today.
Peace
Image Credit: Pixabay.com