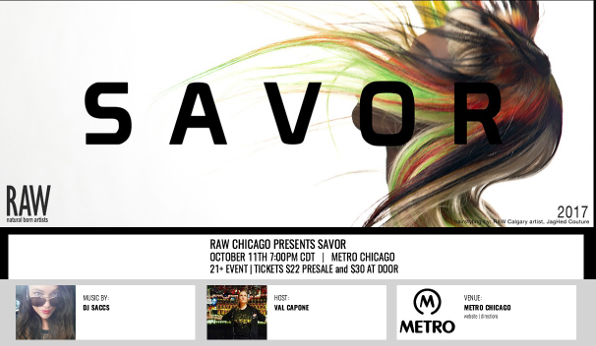 I need your help.
So, people here know that I have been a pastor. Some know that after that I was a taxi driver. What I do now is hard to explain. I write this blog and my fiancee' and I go to art shows and we produce art and sell it with passion for peanuts. To pay the bills I sell ads for a small publication. It is about all a ex preacher can find work wise.
Anyway, the art is where Giselle and I get to tell the stories of life and what matters. I've got pieces that express beauty, but also domestic violence, celebrations of gender fluidity and being trans, the importance of resisting and celebrations of POC and more.
Both of us have been handed a once in a lifetime opportunity to connect with high profile gallery owners and art distributors and even expose our work to another city.
This opportunity could literally be the tipping point that helps us be able to do this for a living. And in the spirit of all that I do in this blog, not only does that directly benefit me and my son as he gets ready for college next year, it also allows me to do what I intend to do if we get in this show. I wish to donate half of my proceeds from the show to Equality Illinois and Lambda Legal. Both are wonderful orgs that have been key to helping my son and his friends have the rights and the safety that they do. Additionally, all the pieces I display will celebrate LGBTQIA, DACA and BLM.
Anyway, here we go:
I've been hand-selected by RAW Artists Chicago Chapter to show my work at their next highly anticipated artist showcase called "SAVOR", but I need your help!
The cocktail attire event will be held at The Metro (3730 N Clark St, Chicago, IL 60613), Wednesday October 11th 2017 from 7:00PM-11:00PM. The event is 21+ and all guests need a valid ID. There is going to be local artists exhibiting art over a variety of genres and mediums including visual arts, photography, hair & make-up, fashion, accessory design, music and performance art.
This is, in other words, one of those once in a lifetime opportunities to get "discovered" by some of the VIP's that will be in attendance and network with retailers, artists, and gallery owners.
I'm writing to you to ask for your support so that I could be a part of this amazing event! Not only can this event help me network with other great local artists and expose me to 600+ attendees, it can help me expand nationally as well!
Here's what participating in this showcase does for me:
First there is the chance to network and make new amazing connections with the community of artists they work with and permanent portfolio placement on the RAW website!

I will have professional artist head shots done and receive professional pictures of my work

.

I will have an opportunity to showcase again outside of Chicago at any other RAW location of my choice in a new market!

I will also be automatically eligible to join the newest branch of their company called FOUND: Agency, which is a creative agency where they actually link up their artists with clients for work, campaigns, paid gigs, and similar opportunities!
All I have to do is sell 20 tickets to help promote the event, those tickets completely cover my cost of exhibiting. Your support would be greatly appreciated. The tickets are only $22 and need to be sold by Wednesday 4th of October in order for me to participate. If you buy them from me, you get the pre-sale price and save $8, they go up to $30 at the door.
In addition to supporting me and my work you will also be able to see over 40 other great artists and vendors, including live dance performances, live bands, our in house DJ, live hair and makeup on models, and an amazing runway fashion show featuring local fashion designers!
 You can purchase tickets right from my RAW artist profile by clicking here. You can see my full profile by clicking here.
If you are unable to attend, you can still purchase a ticket to support my participation and help facilitate this great opportunity. This will open up a guest list spot for me to invite anyone who can attend such as client's, gallery owners, etc.
If you do purchase a ticket, and you can attend, I will be happy to gift you a free 5×7 print OR a 20% discount on a larger print or framed print. 
Thank you so much!
Look, end of the day, it will be an amazing show. I hope you can come. I hope I can come.