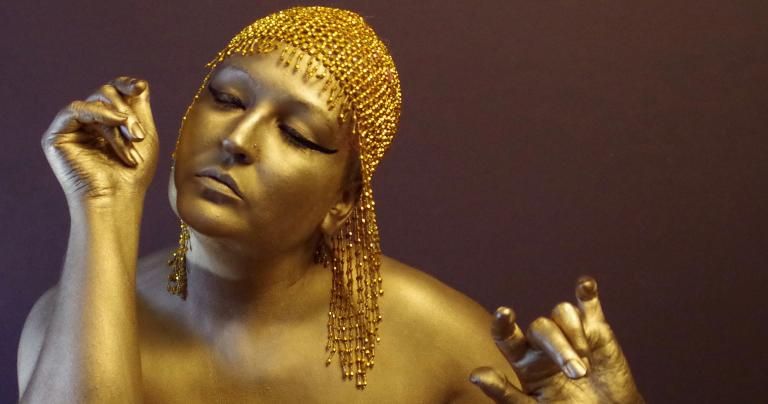 I have been out of circulation more than usual. This last year has been hard on my mental health. I am not the only one. We need to talk about that. I just published a book for that conversation.
There are so many other things to talk about and we will get to them. So many anti trans laws, Caitlyn Jenner throwing trans girls under the bus to advance her republican nomination, Richard Dawkins and his transphobic pals. We will get to them. For now, lets focus on mental health.
I published a photo book that went live on Amazon yesterday. The title is Portraits of Expectations: Coping Beauty.
In the photobook I explore the contrast and beauty of people when they're using coping skills as opposed to living under the pressures of societal expectations and stigma. I photographed seven models with various mental health conditions or neurodivergence and compared traditional directed portraits to free-form environmental portraits of them embracing the things that give them peace. I added emphasis with my own stories of struggle and peace. My purpose is to illustrate that societal expectations of people with neurodivergence or mental health struggles is homogeneity. True beauty lies in the diversity of experience and these societal expectations driven by stigma harm those who struggle.
Like here and my 2015 book, "Night Moves: An Ex Preachers Journey to Hell in a Taxi", I keep the written chapters in an intimate and informal tone for those who are neurodivergent or have mental health conditions.
Anyone who has read this column long enough knows that I am very vulnerable about leaving ministry (and religion), raising a wonderful transgender child, and my struggles with mental health.
On Veterans day of 2019, I tried to take my own life and almost succeeded. Just when I was finding my stride in socializing again, we went into shelter in place and this imposed isolation has been arduous to say the least.
In the writing of this book and photographing the subjects these last few months, I was reminded as to what I love most about writing and photography. Connection. I have been so mired in the constant battle that the last administration had us in that I almost lost that.
I love writing here because of the comments from the "regulars". Of course I want hits and I want my street photography to get likes on social media. I want people to buy my book. But there is a reason for it all. I need to inspire and be inspired.
Over the years so many of you have expressed such lovely thoughts, given money generously to allow me the privilege to share my words, and have become friends. Some of you have written the main article as guest writers.
What I am trying to say is that this is not just a passion and something the editor here thinks I am good at, this is also one of my coping skills. The thing that gets me through the dark days. This is connection with others. And to you, the reader, I am appreciative
Is today's article a plug for the book? Yeah. I hope you buy it, I hope you read it, and I hope you are moved by it. If you are receiving mental health care, I hope you relate to the beauty of who we are and join me in pushing back on stigma. We need to normalize therapy and part of that is to talk about it.
For the rest of this month, we will talk about it.
One last thing about the book. 14% of the profits are going to NFP's that are fighting against stigma and to normalize therapy.
You can get the book on Amazon.
If you want an autographed copy and have it bundled with art, you can go to my web site at https://patgreenphoto.com/.
Thank you for reading. I miss you.
Like What I Wrote? Please Support Me.
I have lost many Patreons in 2020. Like many of you, I also lost other income opportunities in 2020. It is hard to allot time to write more. Please support me so I can write more content like this. All funds you give helps support me and my kid and we pay it forward as best we can.
Buy Me A Coffee: You can buy me a coffee at https://www.buymeacoffee.com/patlgreen
One Time Gift: Feel free to go to my paypal at paypal.me/patlgreen to make a one time gift.