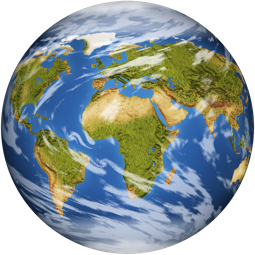 In 1854, Rev. Theodore Parker prayed:
"Help us to grow stronger and nobler
by this world's varying good and ill,
and while we enlarge
the quantity of our being by continual life,
may we improve its kind and quality not less,
and become fairer,
and tenderer,
and heavenlier too,
as we leave behind us
the various events
of our mortal life.
So, Father, may we grow
in goodness and in grace,
and here on earth attain
the perfect measure of a complete [person].
And so in our heart,
and our daily life,
may thy kingdom come,

and thy will be done on earth as it is done in heaven."
Today
I pray
that we will grow
stronger and nobler
and fairer and tenderer
in our faith,
with each other;
growing in goodness
and in grace
here and now on this beloved planet,
Earth.
May it be so in our hearts,
in our daily lives,
and in the world community
we co-create.