Servant Leadership is a team of individuals wholly devoted to the Kingdom of God and passionate about helping individuals tap into the depth of God's provision. The key to the treasure is our choices. God granted us the amazing freedom to choose, the way in which we are most made in His image. Servant Leadership offers keys of understanding that unlock the perspective of truth and equip individuals, teams, and organizations to live in the fulfilling manner God intends. Our greatest satisfaction lies in leading and serving. In a world that offers confusion and disarray, God offers clarity, harmony, and purpose.
INTRODUCING OUR TEAM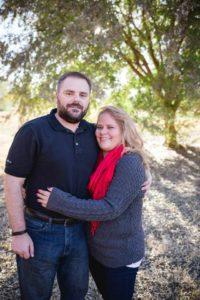 DAVID KUHNERT
Dave was born in Eau Claire, WI and grew up in Hayward, WI. After graduating from Hayward High School in 1988 he joined the Army and attended One Station Unit Training at Fort Benning, Ga. Dave served in every leadership position in the Infantry from Team Leader to Command Sergeant Major during his 23 years in the Army. Some of his schools and assignments include Ranger School, Airborne School, Jumpmaster School, Drill Sergeant School, Air Assault School and the Sergeants Major Academy. He has been stationed at Fort Ord, CA, Fort Wainwright, AK, Fort Bragg, NC, Fort Jackson, SC, Michigan Technological University, and Fort Riley, KS. Dave's civilian education includes an MBA from Columbia Southern University. After numerous deployments and world-wide adventures, Dave and his family retired from the Army and moved to Midland, Texas where he currently serves as the Production Manager for CrownQuest Operating. Since his arrival in Midland, TX, Dave has written a book (Servant Leadership) and works with numerous non-profit groups in the leadership arena. Dave and his wife Beth have four children and are active members of their church.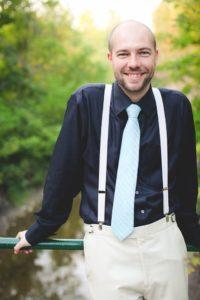 JOEY WILLIS
Joey is a leadership development coach. He has served leaders on the mission field, traveling to more than thirty countries, and has worked as a youth pastor for over 10 years. He currently lives in New York City with his wife, Kylie, and serves alongside her at The King's College as a Christian Formation Coordinator. Joey has published a novel, The Mountains, and continues to write both fiction and non-fiction pieces to challenge and encourage disciples throughout the world.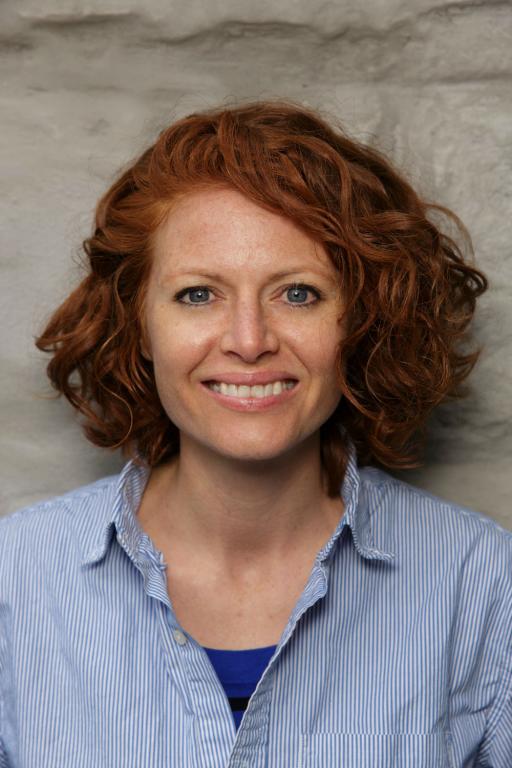 KYLIE WILLIS
Kylie, a native Canadian, attended college for business management and owned and operated a commercial and residential cleaning company for 8 years, as well as helped to manage other small businesses in her hometown. In 2013 she gave up her company to serve on the international mission field, while there she met her husband Joey. They have since served ministries and leaders all over the world and are avid travelers. Kylie is passionate about life and identity and loves to encourage people to live in the fullness of who they are. She lives in New York City with her husband, working full time as a leadership development coach and administrator, and serves alongside Joey at The King's College as a Christian Formation Coordinator.