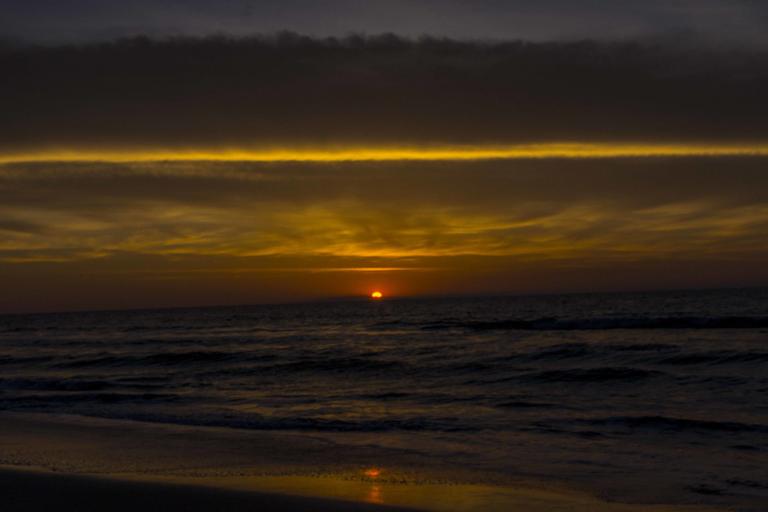 Professional photographer. Museum curator. Author. Composer and musician. College professor. Brian H. Peterson may be one of the last creative Renaissance men, a person seen as having vast talents and knowledge or, as the Urban Dictionary defines it, "a man who does everything, and does it well."
In his new book I Give My Eyes, Stories + Conversations + Dreams, Peterson has brought together a sprawling compendium of art, essays, photography, conversations, letters, and even a sermon or two, that display a man who has thought deeply about God, creativity and life. Yet, there is a shadow that hangs over it all.
Though he is only 63, Peterson has been battling Parkinson's disease for several years now, and while his mind and will are iron strong, his body is slowly but surely deserting him. You can almost sense him racing the clock, trying to make the most of his potentially limited time on Earth, issuing what could be his closing statement.
What come through in I Give My Eyes is that Peterson cares and thinks deeply about life, and the reason for his and our existence. His mind seems to be figuratively exploding with thought, his sentences sometimes starting in one place and meandering to another. He conveys the exuberance and passion of a man squeezing every last drop from life.
I've taken several key passages from I Give My Eyes, offering up Peterson's wisdom in bite-size pieces. I believe they show the wide range and tenacious thought-process of a man determined to find the beauty and truth in life. I do not doubt that it is a process that will continue until his last breath.
For context, I have added some headings to introduce each passage. The words in italics are all Brian H. Peterson's.
On the love of God:
Every living thing has the mark of the maker in its molecules and can't help but be beautiful. And who would make something beautiful and then not love what had been made.
 On finding our path:
How am I doing? Ask that question and mean it when you ask, ask it without words, ask it every day with all your strength and all your heart, and chances are you'll find what you need, get to where you need to go.
 On being true to our self:
You can't fake it with your soul. You may think you can, but somewhere in there an honest pair of eyes and ears sees and hears, and speaks what it knows in its own way, on its own timetable.
On defining God:
God. I hate that word. The word box labeled God has become an aromatic landfill. Many people have claimed that their God word boxes are the correct ones, the only ones, and untold millions have killed and/or been killed for no other reason that the fear that their God word boxes might be polluted by someone else's.
 On prayer:
There is no prayer I can utter that is not known already, so I begin each day simply kneeling, not literally (bad for the knees) but inside. I don't know what's true but maybe today I'll catch a glimpse and God please help me to know the truth about how I am doing.
 On life:
Live, love, work, play, grow. Find your place in the world. Figure out what you have to give and give like there's no tomorrow. When in doubt, give it out.
 On humility:
Every day I'm reminded of how little time a person has, I ponder who I was and am, and I see how close I came to screwing it all up so many times, how I stand with one foot on either side of the balance point and every day, in quiet prayer, say:

 Today my God, my friend, my invisible dance partner, help me today to not turn away, help me today to discern wheat from chaff.