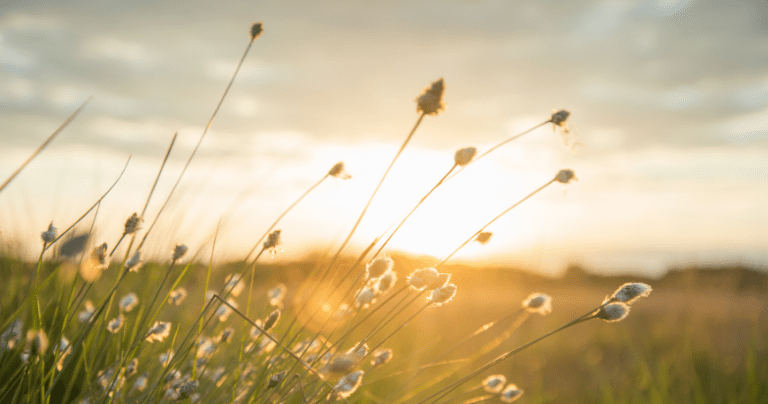 I was already at a turning point in my life and practice when the Covid-19 quarantine hit. I had decided I would not travel this year, except for Pantheacon. Strangely enough this whole thing started just after I returned home and recovered from the con. I desperately needed a year at home to refill my cup and focus on myself and practice. While I already wasn't going to travel out of state, I had a pretty full schedule of dance and magic!
Life has slowed down even more than just the cancellation of events. Without the hustle and bustle of everyday life. I find I have even more time to slow down, work on the land, and ponder my life. Living out of the city has its benefits, but it has its setbacks as well. While living 45 min out of the city might not seem like that far away even a quick run to the store for groceries can be a 1-hour drive (round trip). Every time I venture out of the house I have to add 1-1.5 hours to my trip just to account for traffic and travel time. I'm not running to the store every day. In fact, I've got it down to 2-3 times every two weeks. This is something I am going to continue to do after this has all passed. I spend too much time driving and shopping. Way more than is necessary. So big bulk trips are now a thing of my future.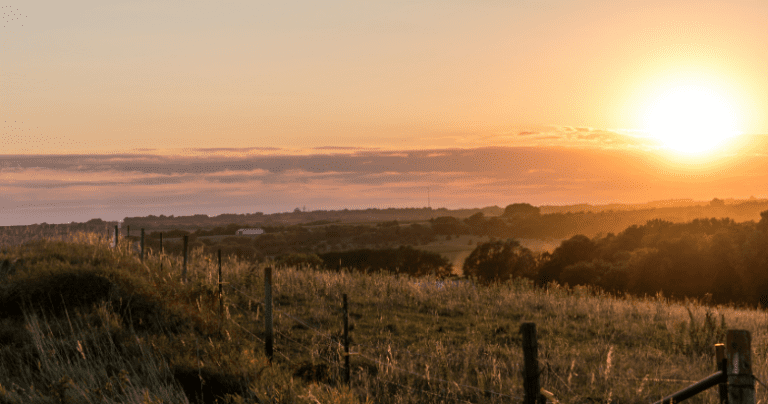 I've been dancing alone
Dance classes and events have come to a complete stop leaving me pondering the future of dance and how I will be dancing into the future. I was just getting back into restaurant gigs, community performances and have lined up a studio to begin teaching at when it all came to a complete halt! I was supposed to be performing every week starting in April, now everything has been canceled through September and perhaps even later. A few secret dance projects are now on the shelf, leaving me wondering if I will be focusing on dance or something else in the future. I feel very unsure about its future and I am very conflicted. I don't know if it something I want to continue to pursue in the same way I was a few months ago. This has given me time to really step back and look at what I was doing and what I want to do in the future. Sacred movement is an important part of my practice that is for sure.
The Coven now meets on Zoom
I have a confession to make. Truly in my dark little witchy heart is an old crone who despises technology. For this reason, I have resisted the call for online rituals, until now. When the option to come together in person was taken away, I had to embrace technology and get my booty in gear. I am still learning the best way to do online rituals, but each one is getting better. Triskele Rose has covensteads in 3 states as well as a few distance students and so we have been able to come together online and work together rather than at our local Covensteads. For the first time all 3 covens were working together in the same ritual at the same time, which is pretty cool! It is a modified format and it still feels strange, but we are gathering and making the magic. This is one of the strangest things I have started doing and I like it. I suspect I will continue to do online rituals in the future, though they may look much different than they do now. I am letting the waters show me the way here.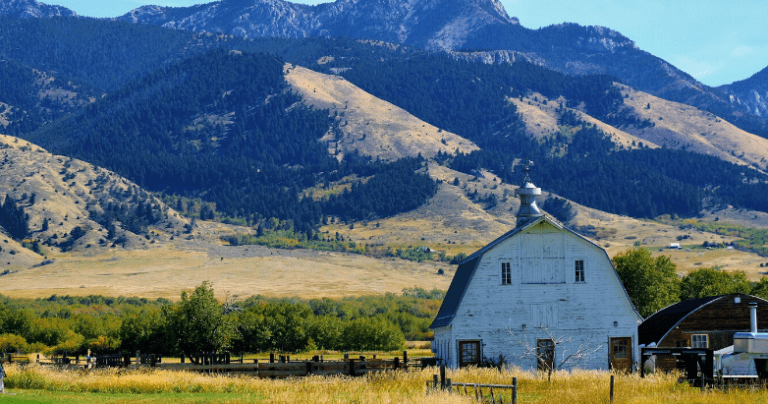 Zoom Classes and Festivals are now a thing
Though I have been getting my feet wet learning how to host online rituals, I have also been teaching online more! Sometimes, small private classes, others are public and open to all. I am also beginning to book online festivals. The New York Witchfest will be hosting their event online this year. I am lucky to have been asked to participate and teach (and read) online during the event. I am really looking forward to not only teaching but taking classes from so many of the amazing presenters! I am in the preliminary stages for two other similar events as well.
Learning to appreciate the small things
I am stopping to smell the roses. Every morning I am taking the time to walk around my garden. I drink my morning coffee and enjoy the cool crisp Oregon air while stretching my legs and greeting the farm and wildlife. I have been spending more time in my gardens this year. I've staggered my crops, I'm letting plants go to seed so that I can harvest and replant later crops. I've been drawing back and focusing on creating a more sustainable life here on the homestead. Focusing more on harvesting and preserving things for use throughout the year. I'm also more interested in creating homemade bulk things like salad dressing, barbeque sauce, and seasonings. So I have been planting a variety of veggies and herbs to use in fall creations of these seasonings and sauces.
I don't want to go back to "normal" life
My focus seems to have narrowed, I am spending more time on the little things, the things I enjoy and not running to the store or some other commitment. This has really given me time to slow down and turn inwards. It is strange because I already thought I was living the slow life, that is why we moved out here to slow down, to deeply connect with the land and live the green life. I have been spending time focusing on myself and what I really want to do. Happiness and living my bliss has come to the forefront and it has really shown me where I want to spend my time and energy and where I don't want to.
Life is much slower now and I like it. I am dreading going back to the normal hustle and bustle of daily modern life. So my plan moving forward is to not go back to a normal modern life, rather it is to stay at this slow pace and only add a few necessary things back in. Those necessary things will also have to move closer to home. My life is going to stay in this place, it will continue to focus on my homestead and the natural magic of this place. The biggest lesson through this whole thing is that I was living a life that didn't fit with my heart's path. I will not be changing it simply to keep up with the pace of society. Its time for a different life, a life that is slow and connected with this land.