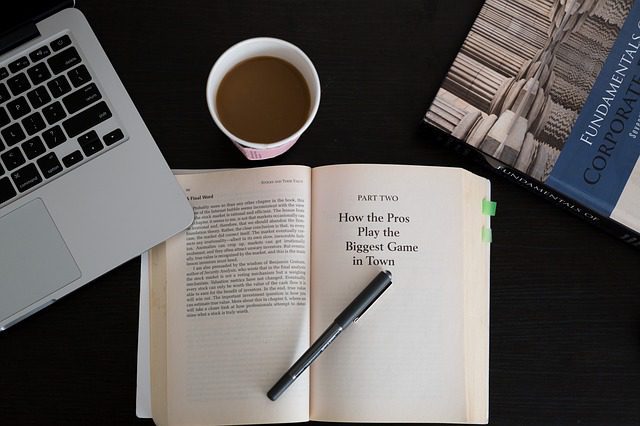 …as determined by The Motley Fool writing for USA Today.  How many of these have you read? Here are the top 2 under "self-improvement." Check out the rest of the list!
1.How to Win Friends & Influence People

by Dale Carnegie

Carnegie's classic book was first published in 1936 and remains a best-seller today . The crux is Carnegie's idea that "the person who has technical knowledge plus the ability to express ideas, to assume leadership, and to arouse enthusiasm among people — that person is headed for higher earning power." Buffett took a course on the book when he was 20 and said the experience "changed my life."

by James Altucher

In this book, Altucher demonstrates that it's up to you, and easier than ever, to take charge of your life and create both inward and outward success. He offers lessons learned through accounts of the trials, tribulations, and heartbreaks of his own life.