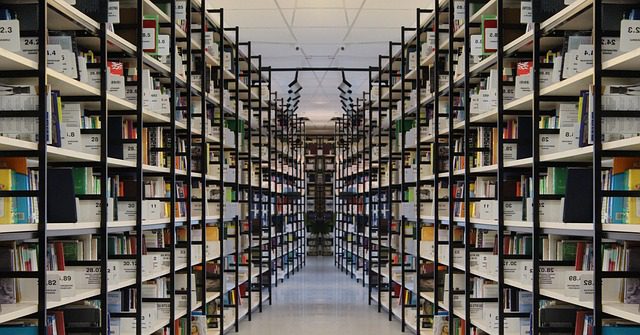 Just stumbled on this list from our friends over at the Institute for Faith, Work, and Economics, compiled by Hugh Whelchel, who is himself an author of a book on faith and work. Hugh says,
In a previous post, we recommended ten books for people beginning to explore economics. Economics needs context, however. Today I'd like to recommend ten books on integrating faith, work, and culture.

They are all rooted in solid theology. Many of the concepts we've discussed on this blog, like the Cultural Mandate or the Four Chapter-Gospel, are more fully explained in these works.

These books helped me shape my own views on faith, work, and economics as I was writing How Then Should We Work? I hope you will find them as useful as I have
Check out the list!