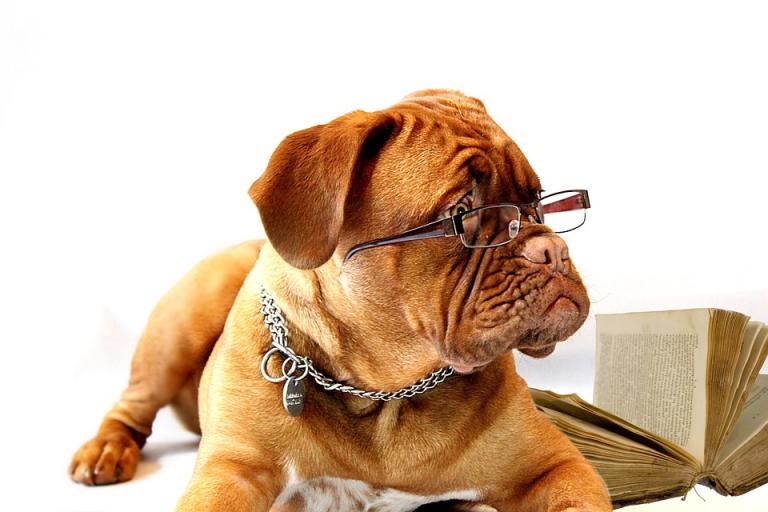 Elizabeth Svoboda writes at Aeon about how this was certainly true in her own life and may well be true for others as well:
For many patients, so-called 'bibliotherapy' seems to work as well as talk therapy or drugs such as Prozac. In an ideal world, says the psychologist John Norcross at the University of Scranton, self-help books would be tried early in the course of therapy; medications and other intensive treatments would be a last resort, reserved for more serious cases. With 'psychosis, suicide, emergencies, you get immediately to the professionals. But for most people, why not start with a book?'
It is important, she continues, that the books be based in good research to provide a benefit. But when they are, they can be profoundly helpful. Read more about how many are finding this to be true in her essay.