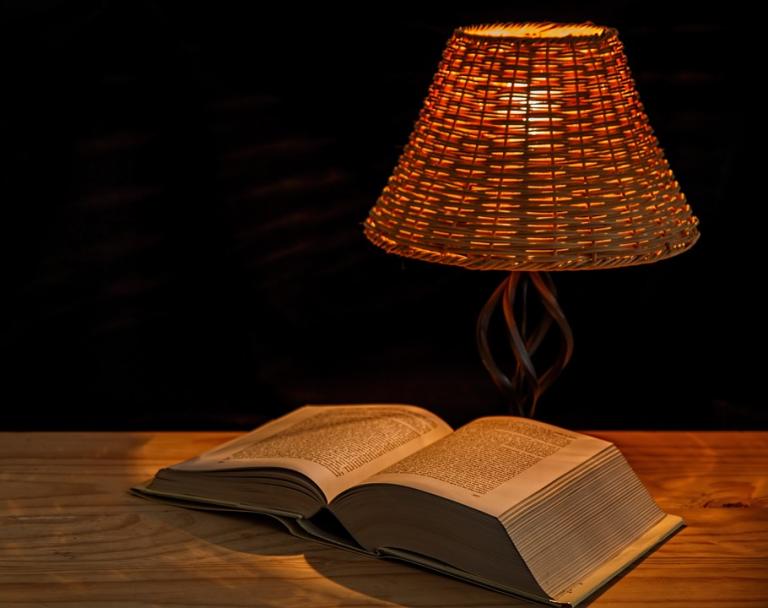 It's the time of year when everyone compiles top 10 lists! TGC has a good one. They say about their list:
We don't want you to waste your life on bad books, so we like to recommend our favorites.

This year our editors have individually identified one winner and one or two runner-up books in an area they cover for TGC. Criteria for selecting the winners include:
Offers gospel-centered argument and application

Includes faithful and foundational use of Scripture, both Old Testament and New Testament

Fosters spiritual discernment of contemporary trials and trends

Encourages efforts to unite and renew the church
Recommendations include books on ministry, theology, Christian living, art, and culture. Check them out!