A while back I did a post about the people I think are the best public atheists. Now I want to talk about some atheist activists you've probably never heard of, or only heard of sparingly, who I think need to be more prominent. The people on this list are good, honest, humble people who already have some activist achievements under their belts and have displayed a unique skill at what they do.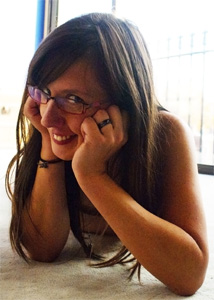 1. Christina Stephens and Dr. David Burger
Two of the contributors to this site, and both brilliant. Christina has a doctoral degree in occupational therapy and researches for fun. Her blog posts are always extremely well-researched, perfectly snarky, and incredibly in depth. The woman is brilliant. The topics she covers include lots of things relevant to the skeptic movement: LGBT rights, homeopathy, evolution, polyamory, faith, etc. It might be tough to work around her busy schedule, but any group in the region looking to acquire a highly informative, modest speaker on the cheap should definitely check into getting her.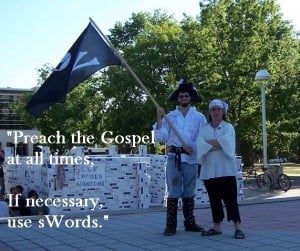 As for David, if you are running an event, be it a protest, cleaning a highway, or just handing out pamphlets, you don't want me organizing it: you want him. When we were in college and started our atheist group, while the two of us were there he was the Captain and I was the First Mate, and that was not an accident. Were we to go back, it would be the same. Dave is absolutely, positively one of the best activists in this movement. I always refer to him as the best activist you've never heard of. He's inventive, creative, extremely competent, and is always measured and calm no matter what's going on. I learned a great deal of my debate style from him.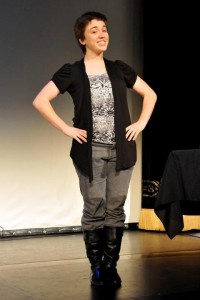 2. Lauren Lane
Organizing the first couple Skepticons while going to school and working 40+ hours per week was…difficult to say the least. Sometimes, on account of human weakness, I would just want to sleep a little. Lauren apparently does not bow to human weakness. Everything she does she does it at 110%. She is judicious, and equally willing to play a decision safely as she is to take chances. Skepticon would not exist without her.
She has given talks publicly aside from MCing Skepticon 3 & 4. She knows her activism, especially the financial aspects of running a big event. Lauren is also insanely busy, so getting her to swing by your group may be tough. All the same, if you can get her on your side on any activism-related project, you will have landed a powerful weapon.
Recently she interned at Foundation Beyond Belief. She also contributes to the Friendly Atheist blog. Her current location is in Memphis.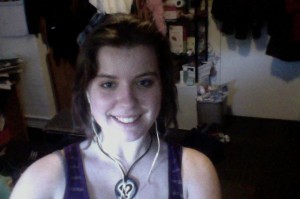 3. Kate Donovan
Still in college (leading the secular group at Northwestern) and already starting to get noticed for her abilities as a writer and for her work exposing the bullshit that remains in the field of mental health. Her project, the Psychology Program Database, helps steer students toward schools that teach only evidence-based therapy.
Like Lauren, Kate contributes to the Friendly Atheist. She also writes for Ashley Miller's blog over on the Freethoughtblogs network.
Which brings me to…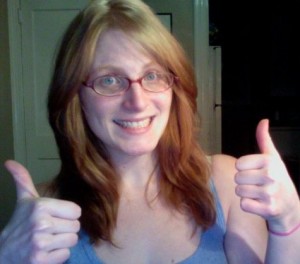 4. Ashley Miller
Very similar to Christina in the sense that she does her research and is, how we in the activism biz like to say it; not an asshole. She's already given talks at venues like Dragon*Con (I still use one of her jokes from the first time I saw her speak). I could not recommend her more as a speaker, especially to those of you on the East coast who could get her for relatively cheap. She is definitely a diamond in the rough as a public speaker.
She's also a spectacular writer, whose work has gotten the attention of the legislators in the state of South Carolina.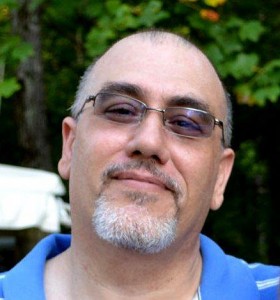 5. Al Stefanelli
The American Atheists director for the state of Georgia and writer over at Freethoughtblogs. Al is kind, extremely engaging, and very knowledgeable about atheism and the movement. I first heard him speak at Lake Hypatia this last summer and was glued to every word. He definitely has "it" as a speaker.