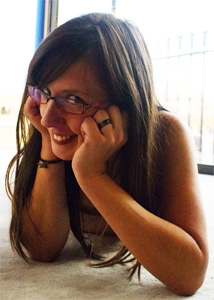 Christina here…
We made a third podcast!
We've almost got the RSS feed up for realz so people who want to listen to the podcast can do so, but it's not ready yet! For now, you can watch the unedited video version in Youtube:
Hosts: Christina Stephens, Steven Olsen, JT Eberhard
Special guest: Teresa MacBain (@teresamacbain)
Discussions: Clergy Project, sex, relationships with believers, "deconverting" people, regrets, building communities, negative aspects of the atheist community, No True Scotsman, boobies!
Questions from: Jay, Dan
If there is a particular guest you'd like to see, questions you'd like us to tackle, or anything else you'd like us to know, you can call (314) 717-1399 anytime during the week or email at wwjtdpodcast at gmail dot com.
Previous episodes:
Learn more about Christina and follow her @ziztur.