My schedule while house-sitting for mom and dad in Arkansas:
Wake up.
Read the news.
Write blogs.
Write book.
Walk in the woods.
Watch League of Legends summer split.
Dance around in my PJs.
Walk in the woods some more.
Reflect on how awesome my life is.
And then mom had to go and send photos from the beginning of their journey out west: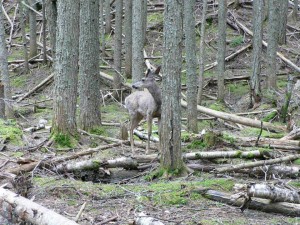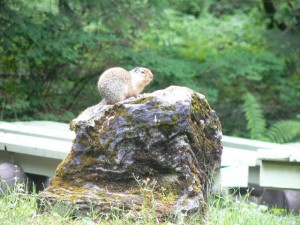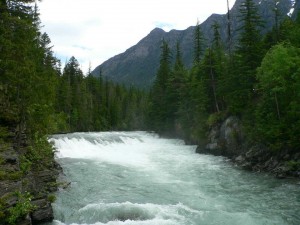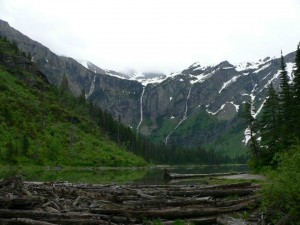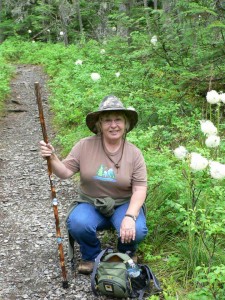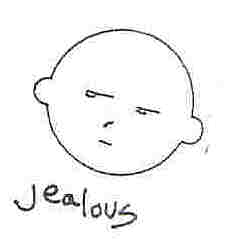 Whoops!  Don't know how that last one got in there.
If I'm as spry as they are when I'm 60+, I will have considered by run at life a victory.