Here is a talk from the 2013 "God's Word Is Truth" District Convention where a church leader explains why shunning a family member who has fallen away from the faith is a display of loyalty to god.
Ironically, this is how the conference was being advertised: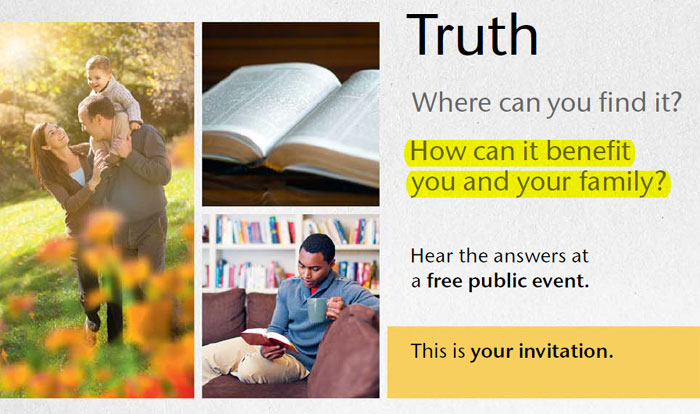 And so it tends to be with organizations that tout their "family values" with a sneer at atheists as if we have no concept of how to run a family. But the truth is that atheists also have family values: we simply value each other as independent thinkers, to be loved regardless of whether or not we disagree. When I became a fundamentalist Christian in high school, there was never any fear of me being booted out of the house or shunned.
This is probably because my parents loved me more than any religion.