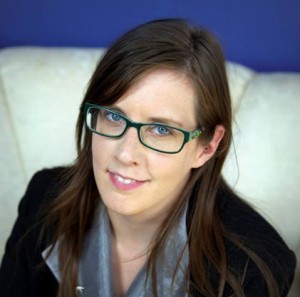 Christina here…
Remember me! Sorry I don't post here much anymore. I haven't for reasons, but I'm posting now.
Something on social media sites has been bugging me for awhile – Thinspo, or Thinspiration. So I made a video about it using my own body to highlight how easy it is to distort one's appearance using positioning and basic photo filters. .
Thinspo (or thinspiration) are images of slim individuals which are posted to social media sites with the intent to motivate people (primarily girls and women) to further their weight loss.
Thinspo images are often part of the pro-anorexia (or pro-ana) community.
Thinspo, pro-ana and related communities negatively impact the behavior, affect, perceived attractiveness, and self-esteem of people with and without eating disorders.
Comparing your own body to photo-manipulated, position-manipulated, filtered images of other women can have a negative impact on your self-esteem and body image, leading to disordered and harmful thoughts. People's bodies look a certain way when relaxed and standing or sitting naturally, and they look a completely different way when "posed" to enhance certain features or to reduce the appearance of other features.
Additionally, the weight-loss industry uses techniques such as body positioning, types of clothing, and even photo-manipulation to sell diet pills, exercise equipment and other weight-loss products.
I have not used any photo-manipulation in my "before" and "after" pictures aside from basic filters or adjusting the contrast.
Enjoy!