We are really excited to be given the chance to write for JT's blog – and we know many others are too! Since there are many aspiring writers out there, we've decided to jump in and give some helpful advice on how to write creative, thoughtful posts worthy of an established blogging platform such as What Would JT Do.
How does one compose a well-organized blog post that conveys information clearly, paints dynamic pictures in the mind of the reader, and entices the audience? It can be a little overwhelming to dive into blogging without having a few directions, but fear not! We've combined our years of experience with writing and blogging to provide a step-by-step guide for all those ambitious guest bloggers out there.
Step 1: Brainstorm
There are no bad ideas in brainstorming!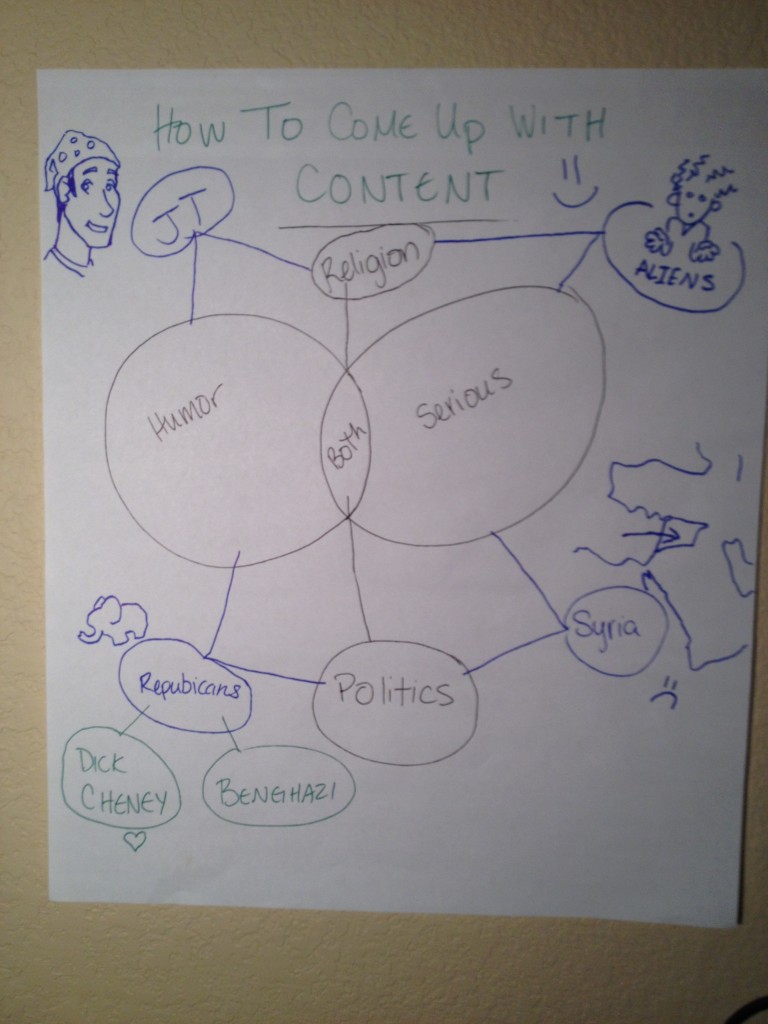 Get your creative juices flowing!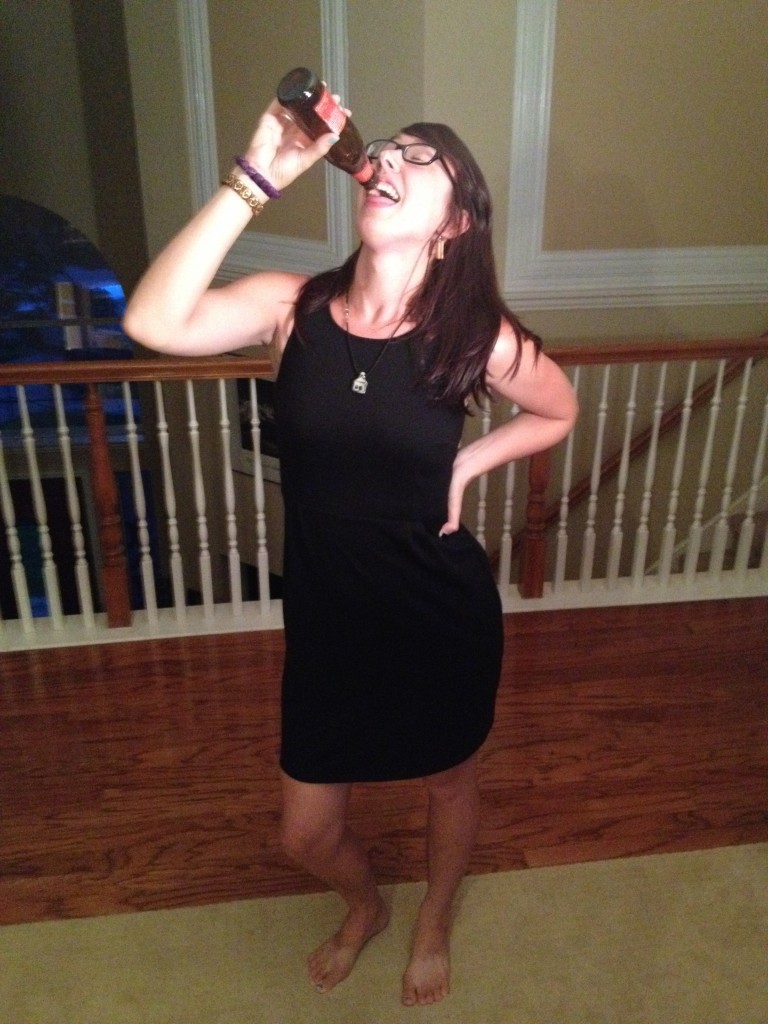 Pick an idea.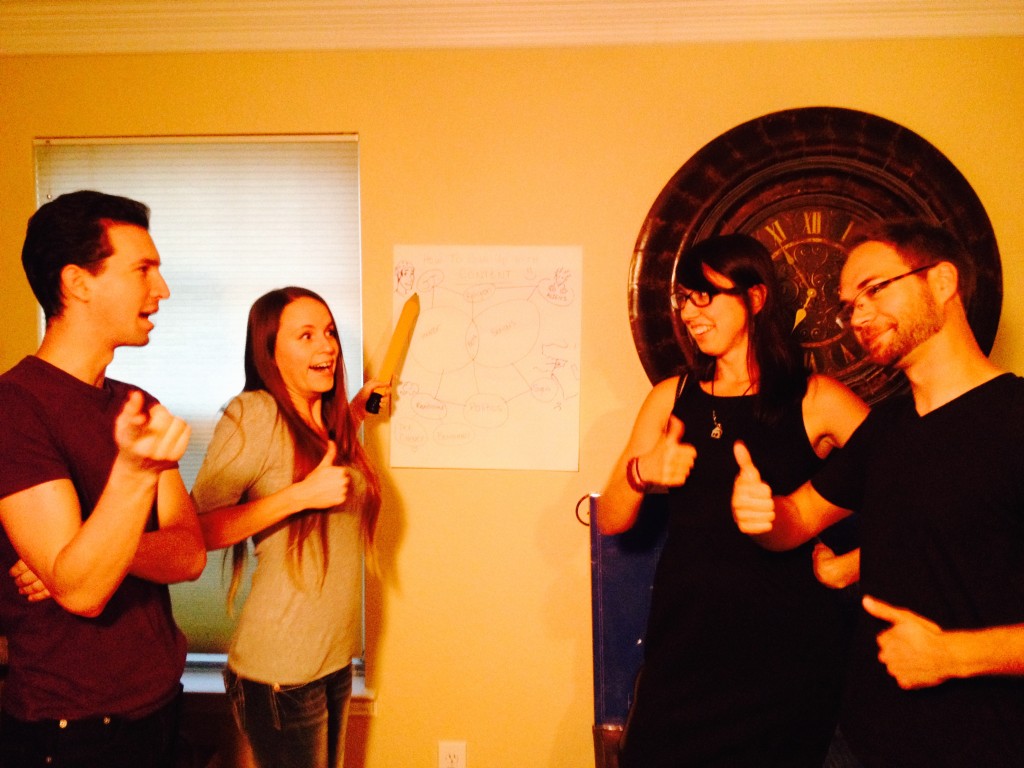 Step 2: Research
Only use reputable sources.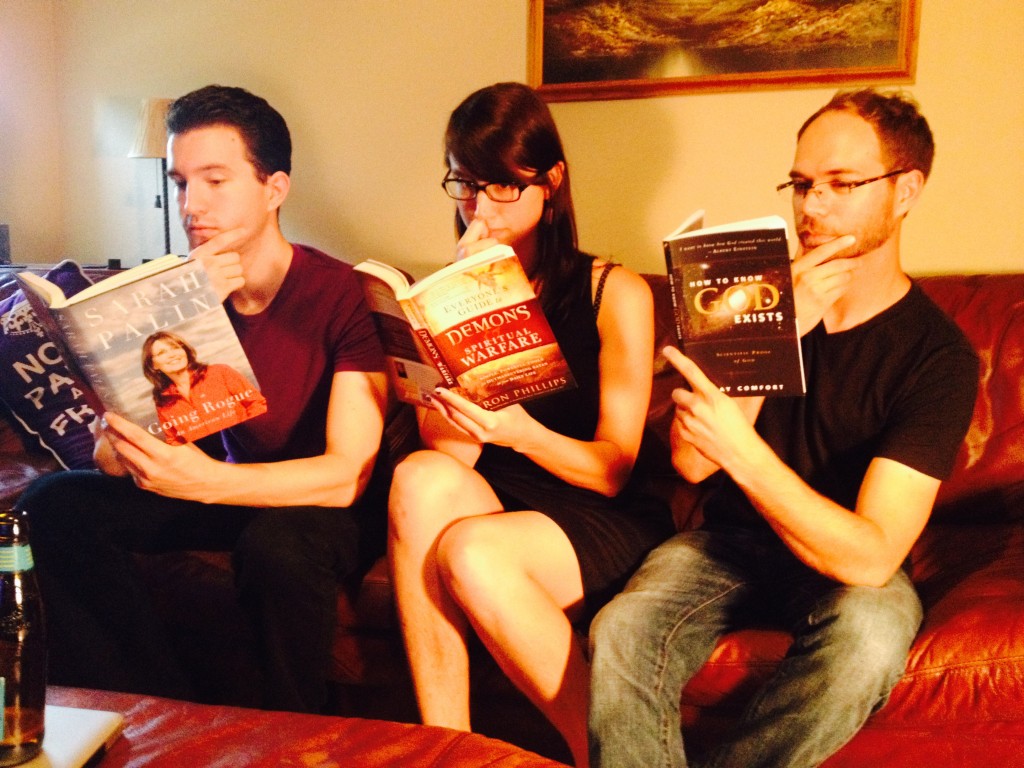 Take extensive notes.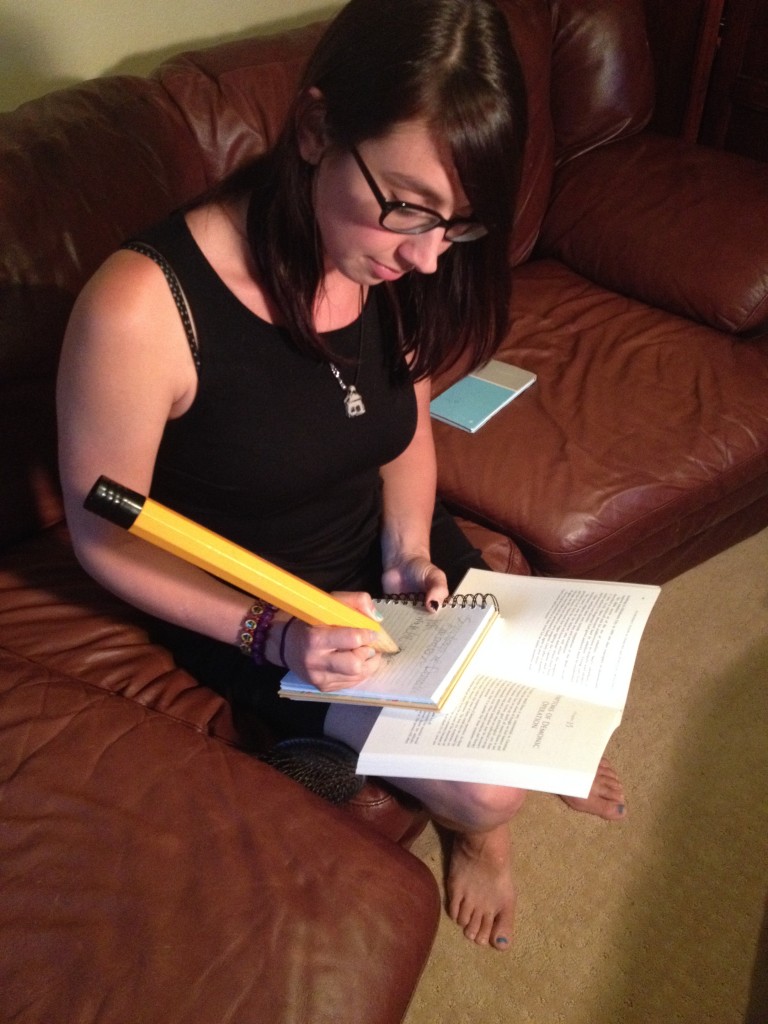 Step 3: Take a break
Breaks can provide much needed mental respite and an opportunity to get some "creativity" flowing.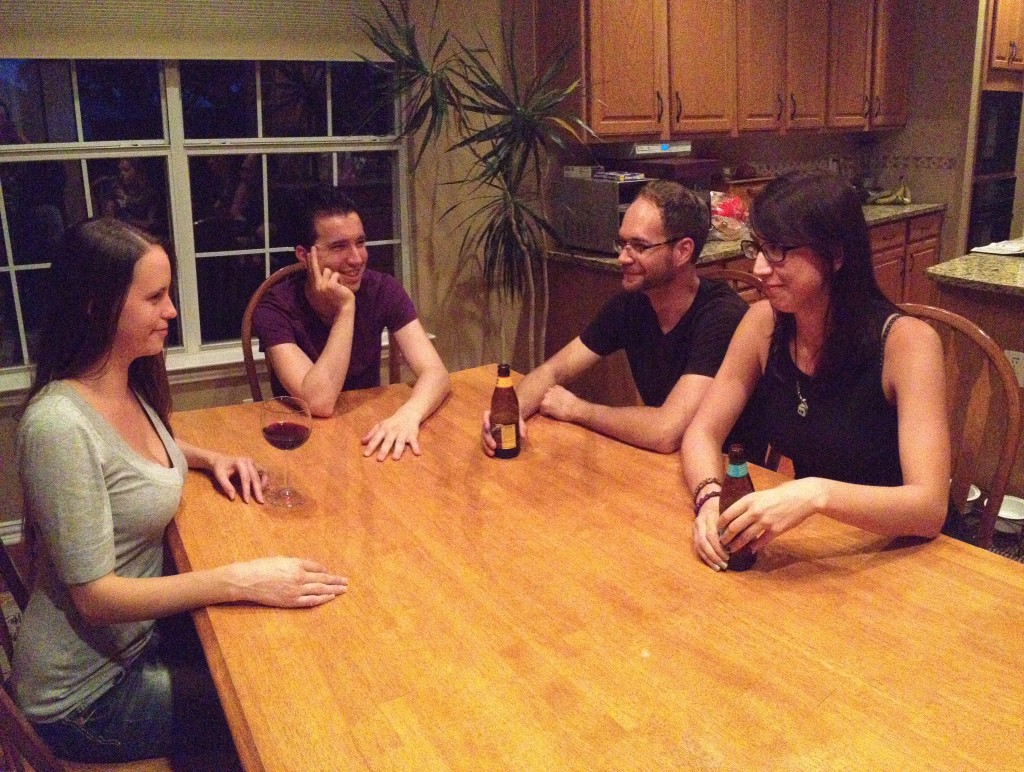 Step 4: Outline & Organize
Organize your ideas.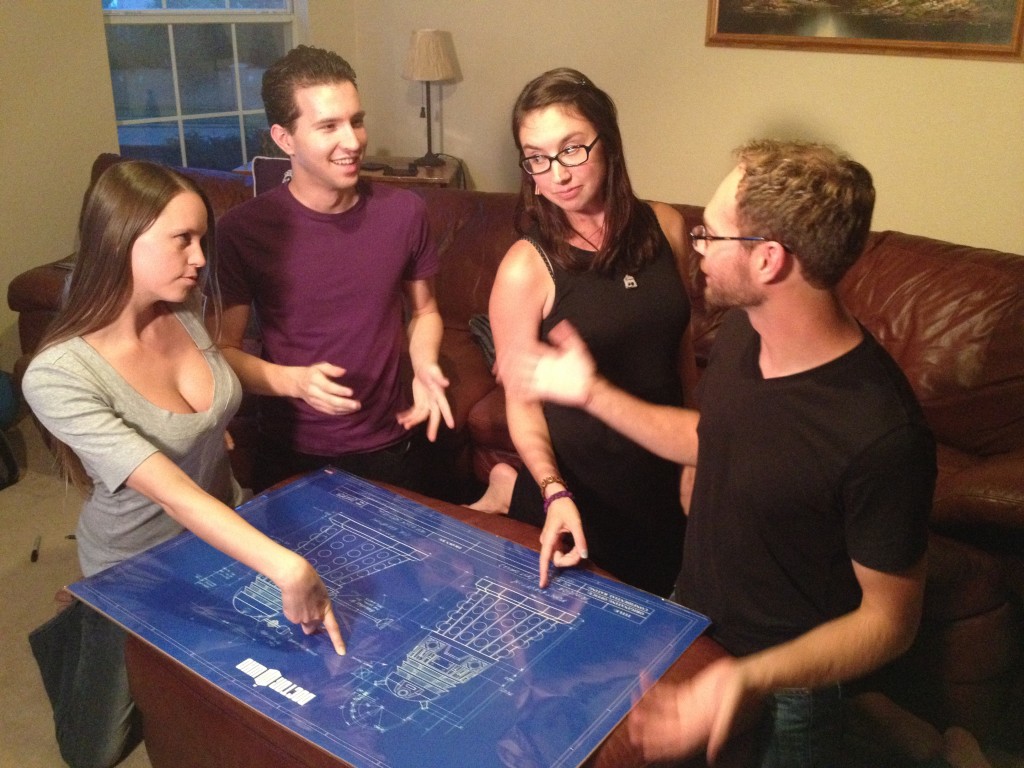 But keep the creativity flowing.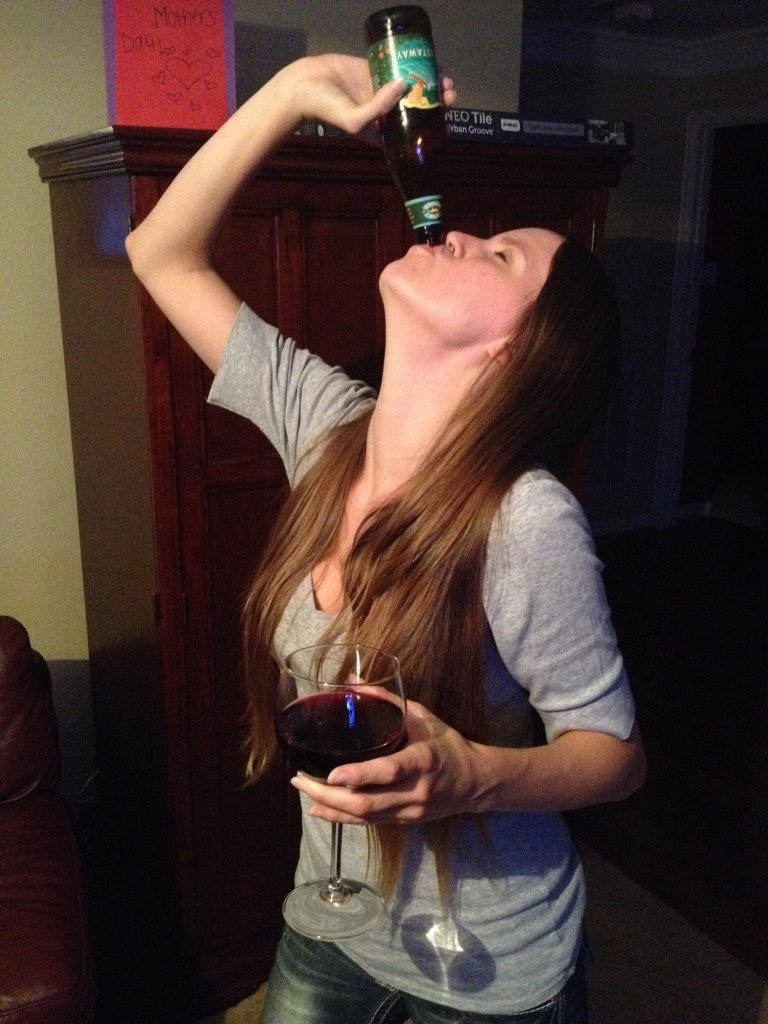 Step 5: Take another break
Get dinner! You need sustenance to keep writing.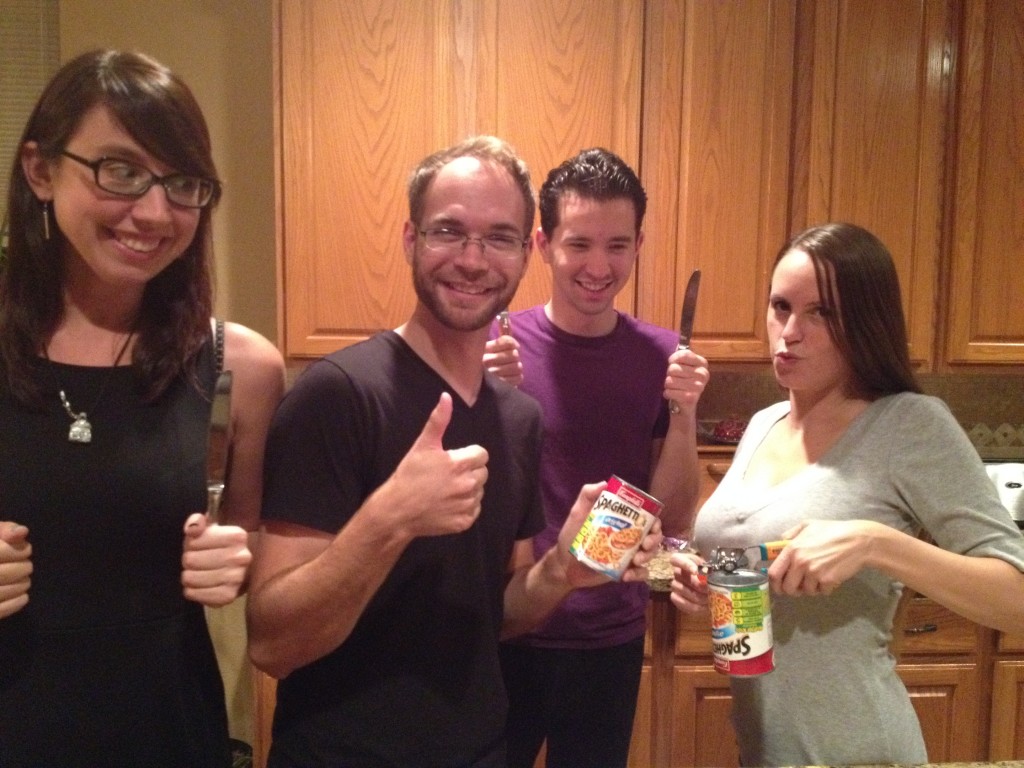 Celebrate getting invited to write for JT.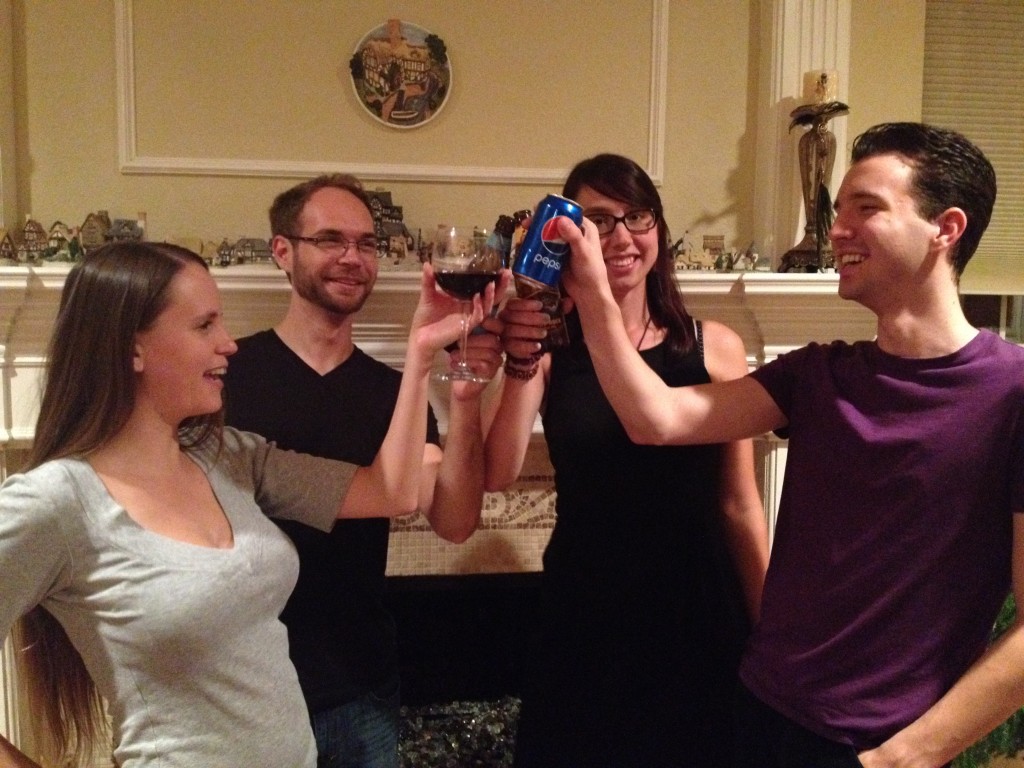 Add "creativity."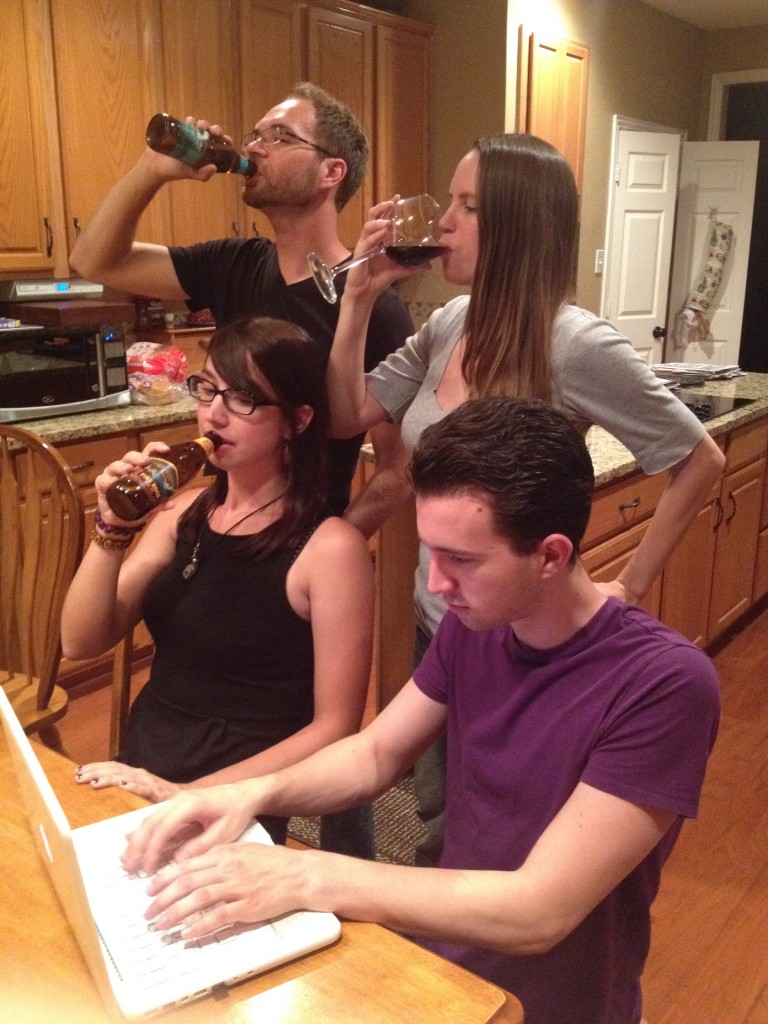 Step 6: Go for a swim
Practice water safety.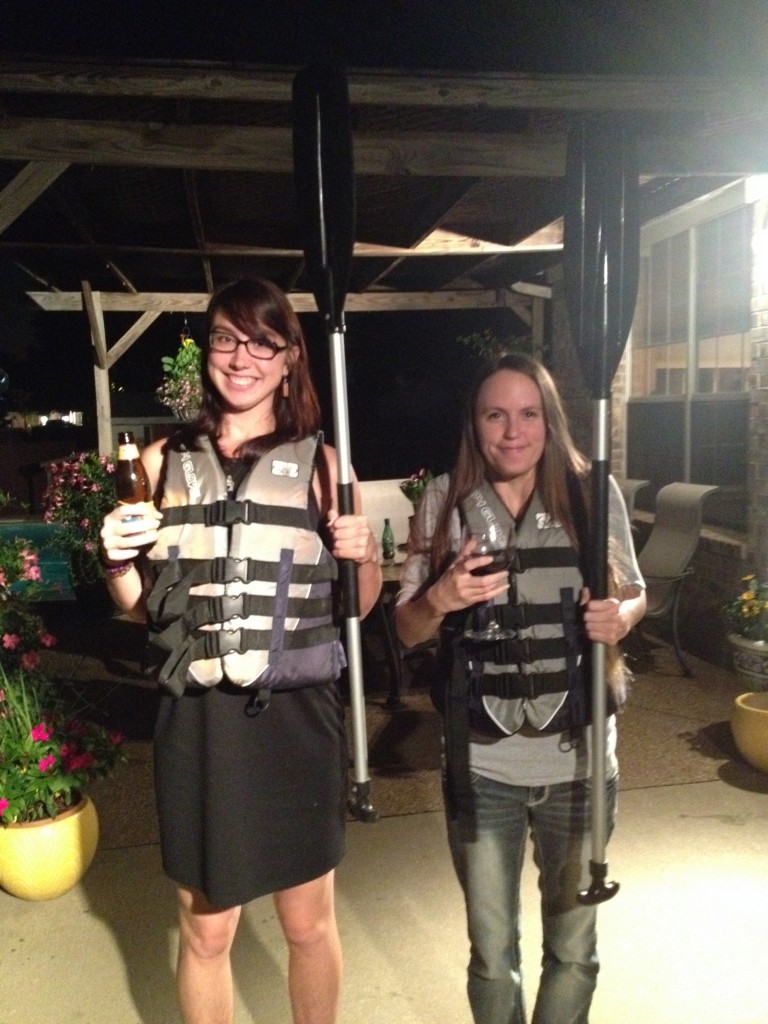 Keep being creative.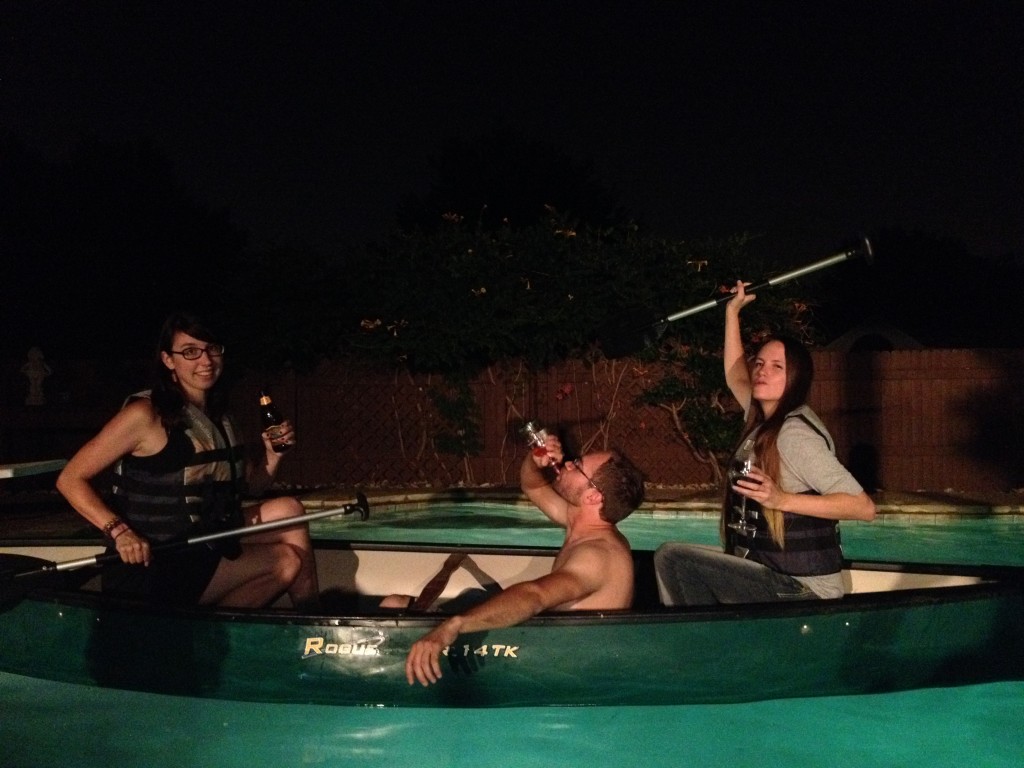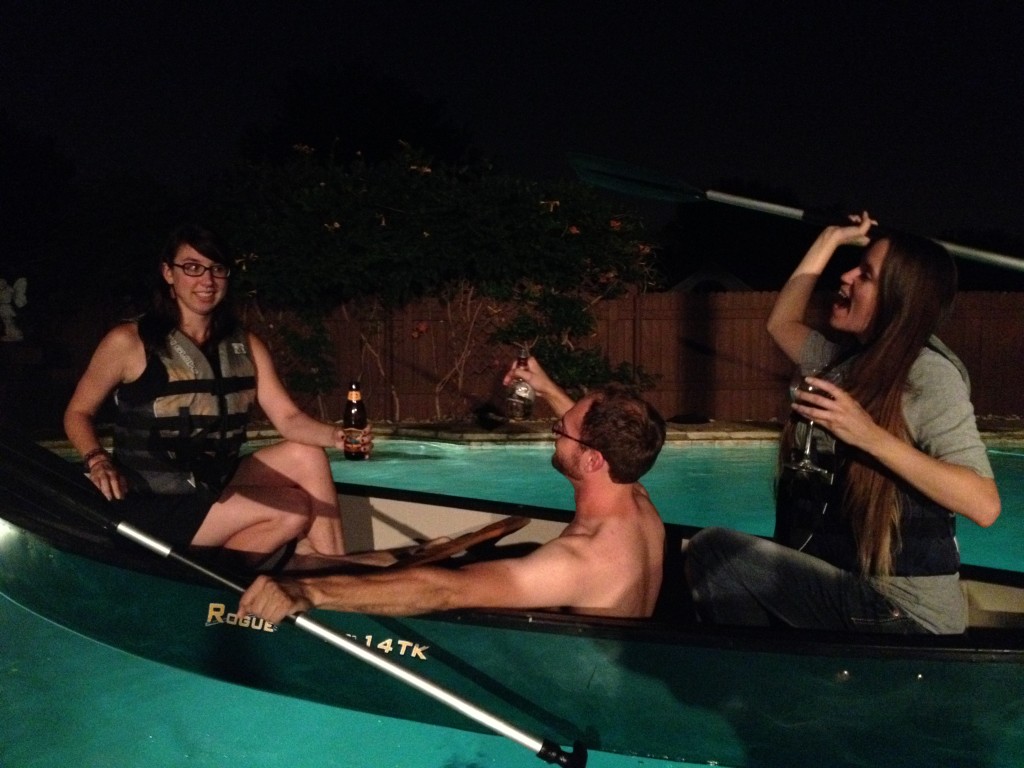 Step 7: Umm…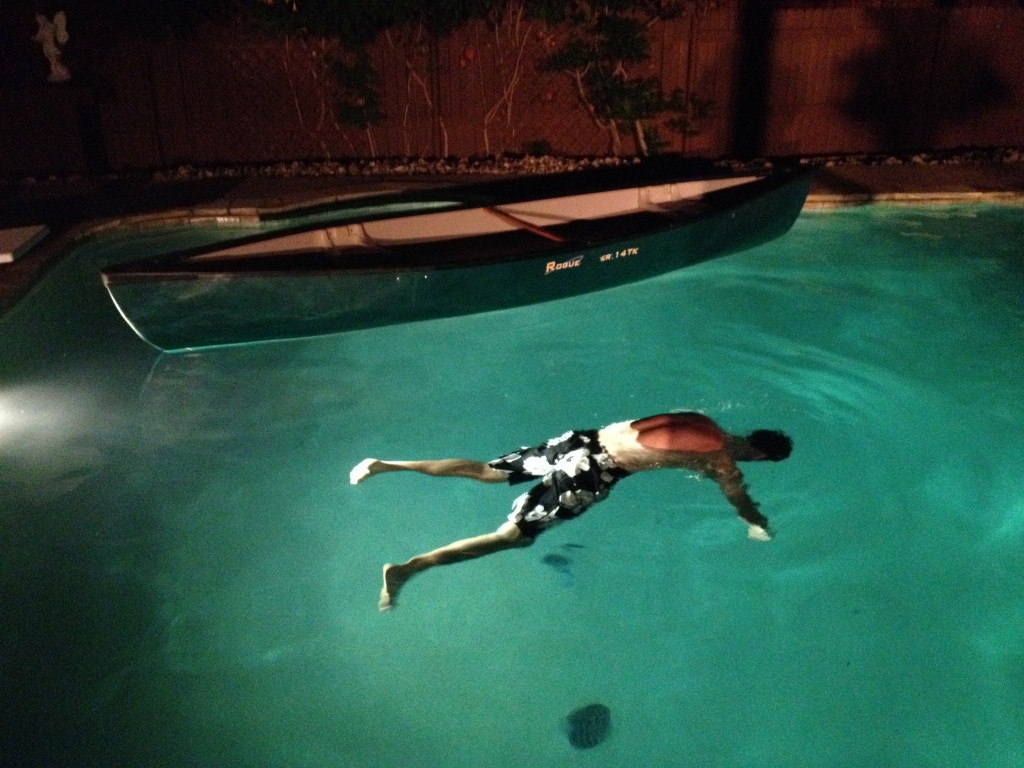 Step 8: Remove your dead friend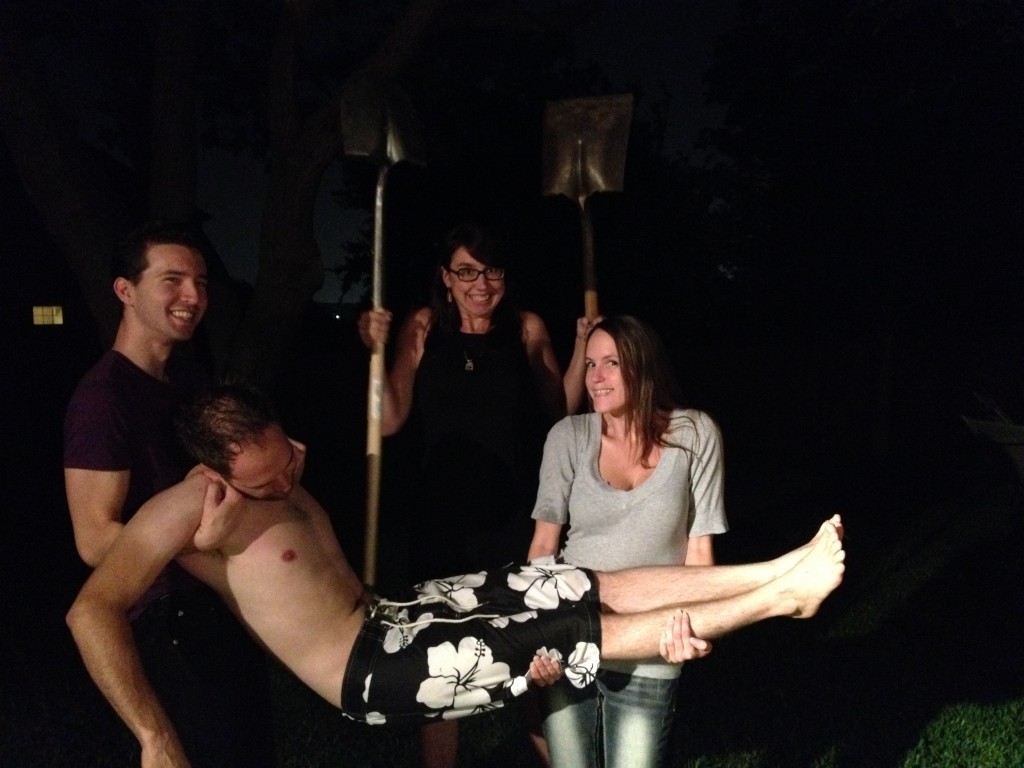 Be respectful, and practice safe handling of biohazard materials.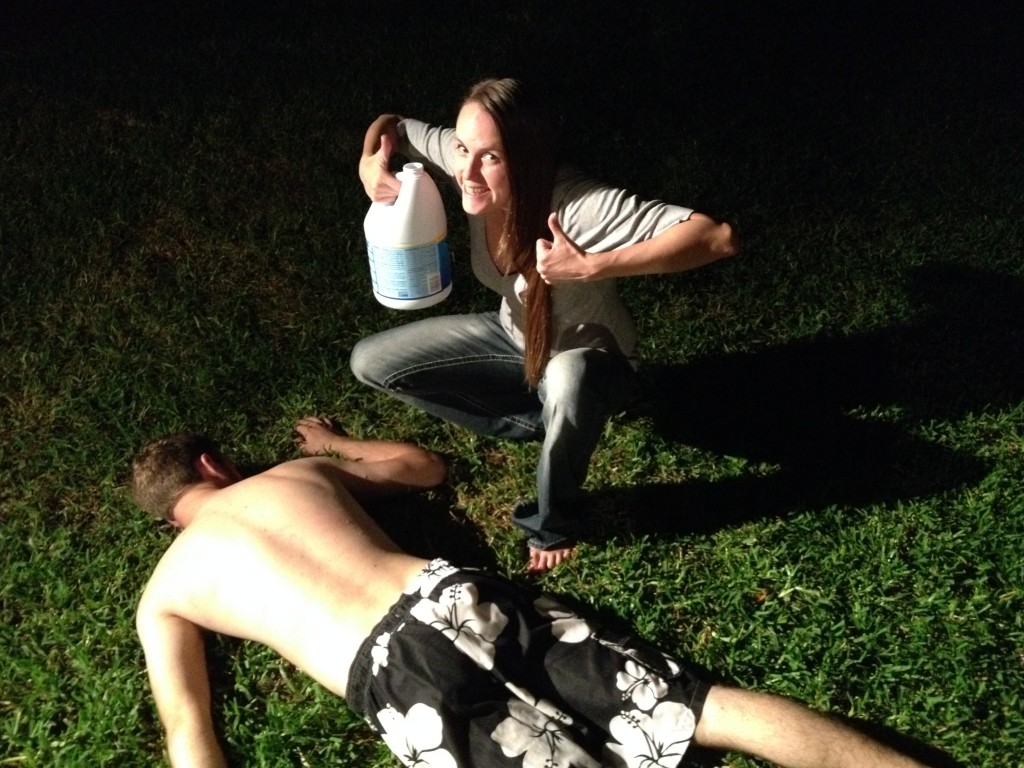 Bond over having to share a secret.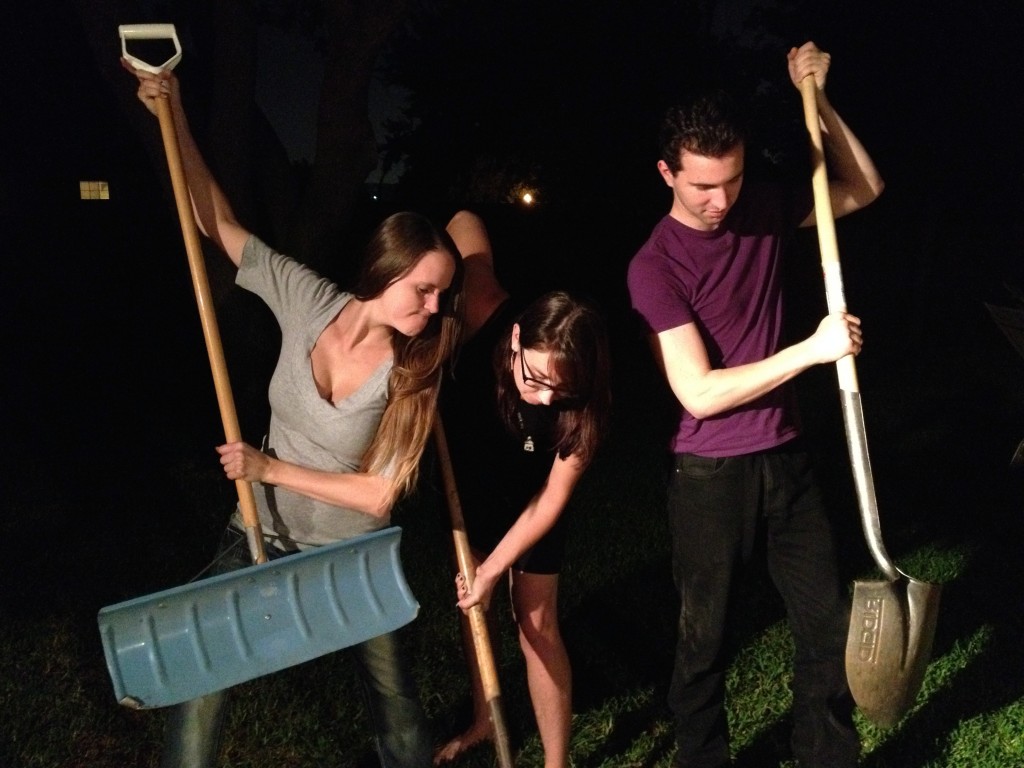 Step 9: Get a good night's sleep
Seriously, some of us work in the morning.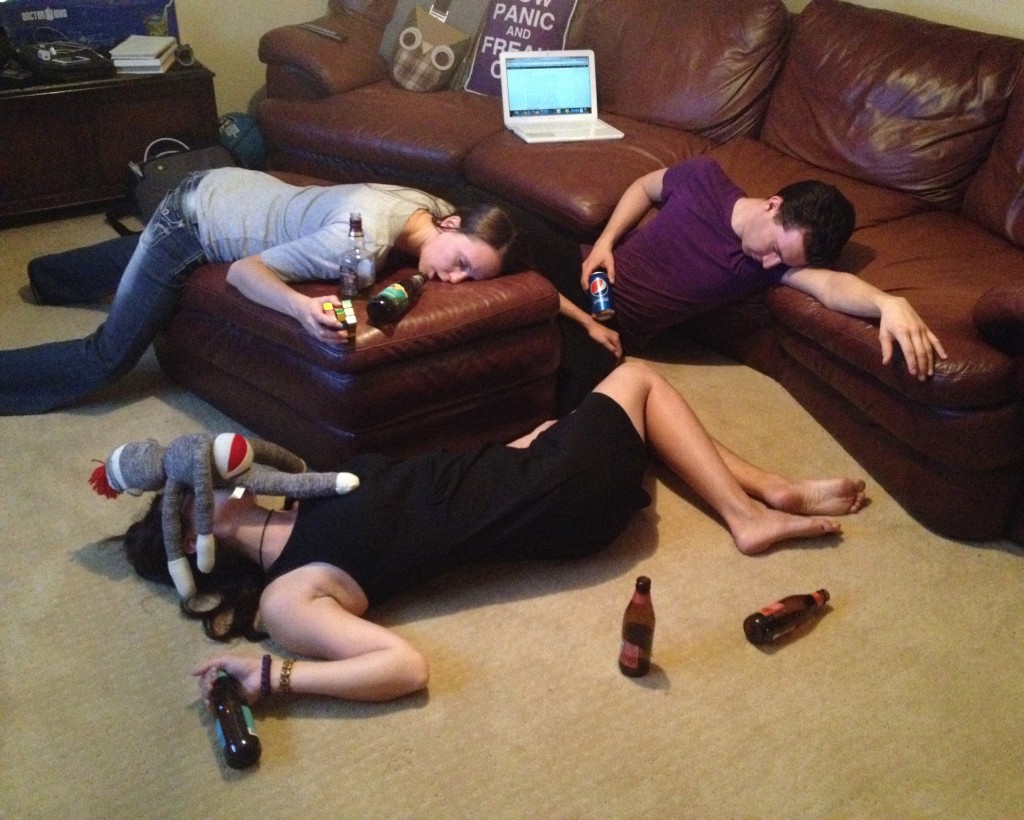 Step 10: …Blog?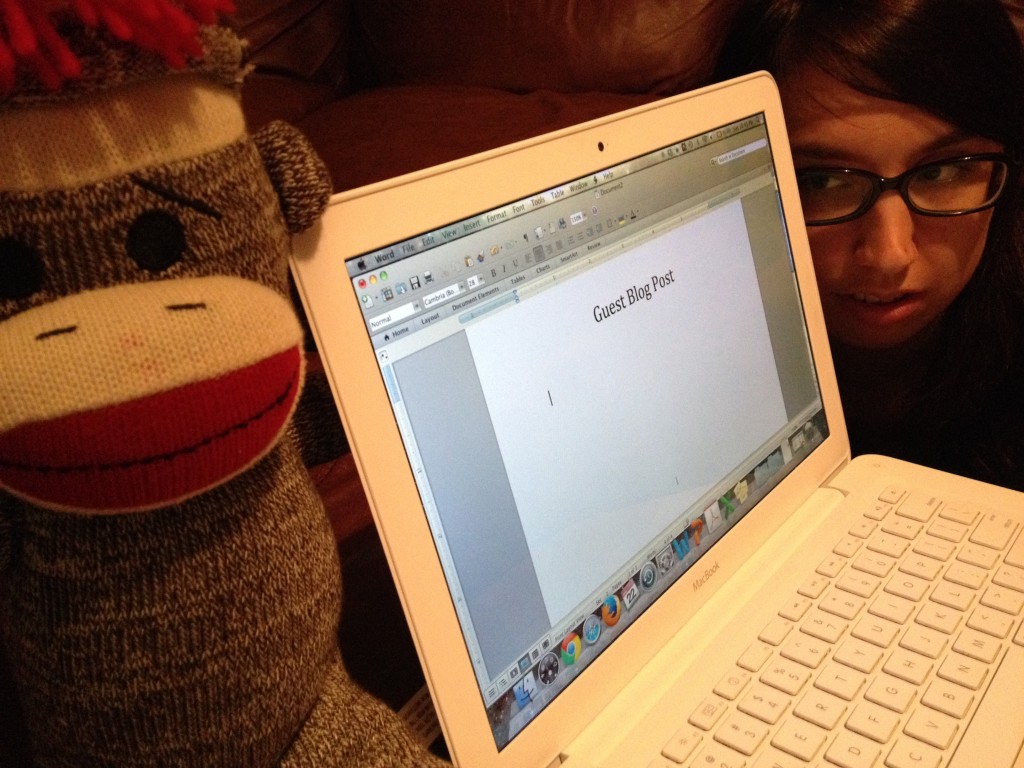 As you can see, blogging is always an adventure. Stay safe, and good luck!
Keep an eye out for the Shayrah Show, coming in two weeks… or a year… or whenever.