Thank god Pat is shining some light on this:
I used to play D&D (and I've played Archeage) and look how I turned out. Hell, I've even heard it can destroy the lives of tried and true Catholics like this guy: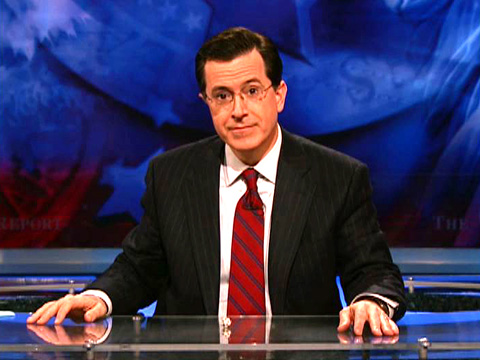 And who wants that? You used to think the worst byproduct of playing D&D or fantasy computer games was the belief that Mountain Dew and Cheetos were actual food groups. But no, it's a one-way ticket to a life consumed by the occult.
Don't believe me? Check out this documentary:
Scary stuff. I'm happy to help get the word out.