Meet Pastor Tony Waller, nice enough lookin' feller: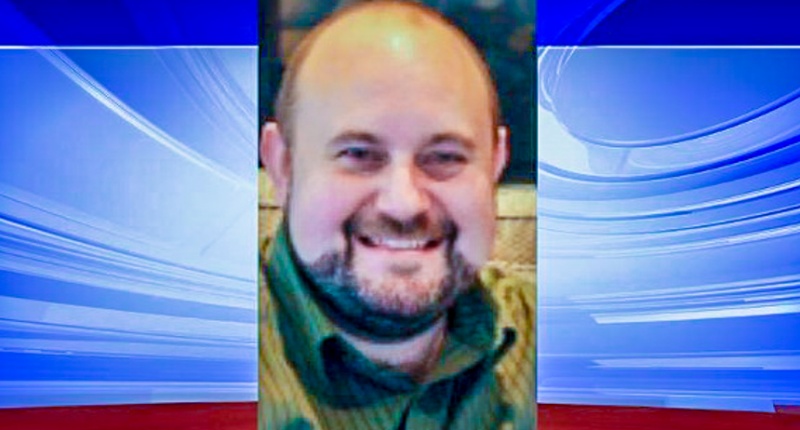 Unfortunately for Waller who, up until recently was the youth pastor at the First Assembly of God Church in Jonesboro, Arkansas, he had a bit of a thing for downloading pictures of underage girls:
An Arkansas youth pastor is facing child pornography charges after his wife reportedly found images of underage girls on his computer and turned them over to police.

According to KAIT, an affidavit filed in Jonesboro District Court on Wednesday alleged that 39-year-old First Assembly of God Pastor Tony Waller "had tens of thousands" of photos and videos of "nude or scantily clad pubescent girls" on a laptop that he shared with his wife, Angela.

Waller's wife told detectives that she was searching for a file when she came across a folder that she did not recognize. The folder contained "thousands of images of prepubescent girls either completely nude or scantily clad," the affidavit said.

When he was confronted by his wife, she said that he admitted having a child pornography addiction for more than 20 years.

The laptop and two hard drives were turned over to police, who arrested Waller.
Tens of thousands? Geez…
Now remember, every time Waller was watching underage girls and getting himself off Jesus was right there with him. Unlike Waller's wife, Jesus couldn't be bothered to call the police. Tens of thousands of images/videos over 20+ years is what we're dealing with here, so god had plenty of time (and knew for a long, long time). And yet god didn't even bother to send anybody else at the church an email saying, "Hey, the guy you're letting all these underage girls hang out with has a laptop full of child porn." But nope, Jesus just hung out in the room with him and never said a word. God never even tapped Waller on the shoulder and said, "C'mon, man. What're you doing?" Seems Jesus is quite the perv. It should be noted that if it were a human rather than some abstract imaginary being at Waller's side then the person in the room would be referred to as "accomplice" or "degenerate" (or both) rather than "god." It's amazing how words can change people's estimation of a being's behavior, isn't it?
And unlike Waller the church won't be firing god, even though he kept mum about a child predator. That god, he always has a plan.
Curious, I looked on youtube to see what I could find of this guy. I came across his youtube channel and, for your face-palming "pleasure," I give you this:
Shorter version of this video's message: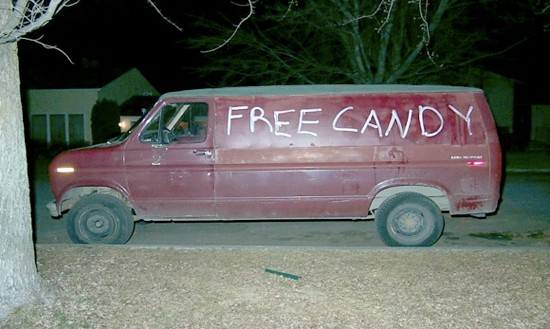 You'd think god could've done something to keep kids away from this man. Well, if god exists he obviously could've, but god clearly wanted these kids around somebody who fapped to videos of girls their age being exploited. That god – he always has a plan.
Maybe god was too busy telling Mike Huckabee to run for President? Priorities, y'know?
Perhaps Waller should've remembered his power verse. Here's another one of the five videos Waller had posted:
Kind of ironic given god's negligence here.