So today I'm officially another year saggier.  w00t.
Ordinarily this is my attitude toward my birthday: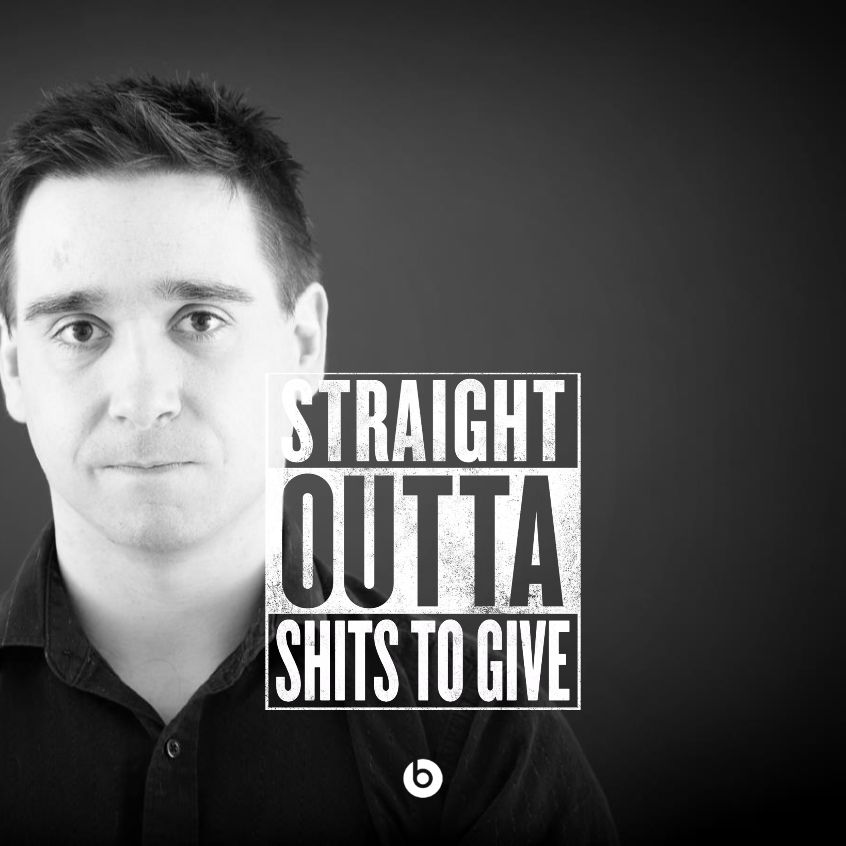 In fact, I plan to spend this one renewing my driver's license (maybe I'll wear a birthday hat for that) and then getting interviewed for the Chasing Skeptics podcast later (maybe I'll wear my birthday suit for that).  Wheeeeeee!
But something special did happen this year.  Last week my tablet broke and, because we just moved money was really tight, I threw up a post asking if anybody wanted to chip in for a new one, since having a tablet really helps with my travel schedule (and because my birthday was the following week).  I said that any surplus would go toward Recovering From Religion.
You crazy people donated way more than enough.  I wound up sending them $450 straight up and I have about $60 left over of what I withdrew to go tablet shopping that will also go to RR.
But later that day Recovering From Religion put up this bulletin:
We are helping a dual US/SA citizen in Saudi Arabia who has been outed as a nonbeliever to their father. Their safety is at risk. With your help, we can bring them to the United States almost immediately. We have verified their identity and are working alongside Faisal Al-Mutar of Global Secular Humanist Movement and other Arabic activists to assist in this effort as quickly as possible by providing a flight and temporary/short-term emergency lodging.
I immediately sent them the extra $450 (I had already withdrawn $550 and it was en route to my bank).  Good news followed:
UPDATE – THEY ARE SAFELY IN THE UNITED STATES!

 Thank you EVERYONE for bringing them home quickly and safely, we are truly grateful for your ongoing support and encouragement! We will post an article and interview with them soon to share their story, once they have gotten settled in the next week or two. If you would like to offer additional help to offset the costs of this endeavor,please feel welcome to do so here.
Man, that's what it's all about!  I was happy to get the tablet because it's a huge convenience when I'm on the road, but other than that…I don't need much.  I have a great wife, I have all my needs met.  Dad always said the secret to happiness isn't having what you want, it's wanting what you have, and I really have that covered.  If I get asked what I want for my birthday the response is always, genuinely, nothing.  The company of my friends and family, for sure.  But beyond that?  There's pretty much nothing I want.
But shit like this, where we can all make a difference in a life or death situation?  Holy crap, that's the best.  You all literally helped make this perhaps the best birthday ever.  Thank you from the bottom of my heart.