At Apostacon this last weekend I had the privilege of meeting the nerd band Clearly Guilty (here's their facebook page). Not only are the incredibly sweet and funny, they're stellar musicians. We hit it off and they were kind enough to send me a track from their forthcoming album (which I now pass along to you with their permission). The track is called "Life On The Death Star":
And the small world cool thing? It turns out we live in the same city. I hope to jam out with them at some point. If it happens I'll see if they'll let me do some sneaky recording to post here. 🙂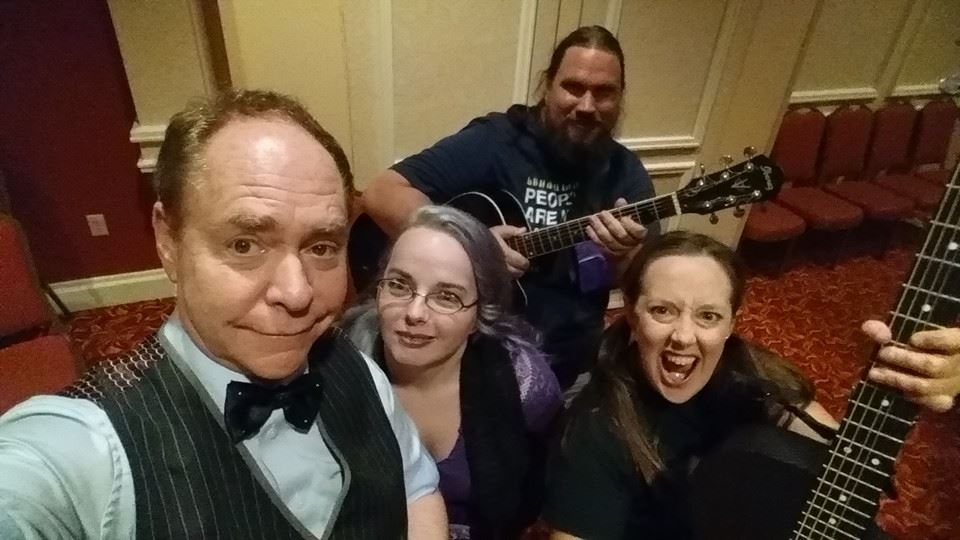 Ok, I'm off to spread the knowledge. Give these guys a follow and check out their stuff, it's really good! I'll see you crazy kids tomorrow!