So, Team Atheist is already killing it with the Extra Life fundraiser (you can get info about this from my first post about the fundraiser).  No sooner did I announce that Todd Stiefel had issued a $1,000 matching offer than a reader straight donated $1,000!  So Team Atheist is already $2,240 in with a goal of $5,000 before a single goomba has been stomped or a single noob has been fragged.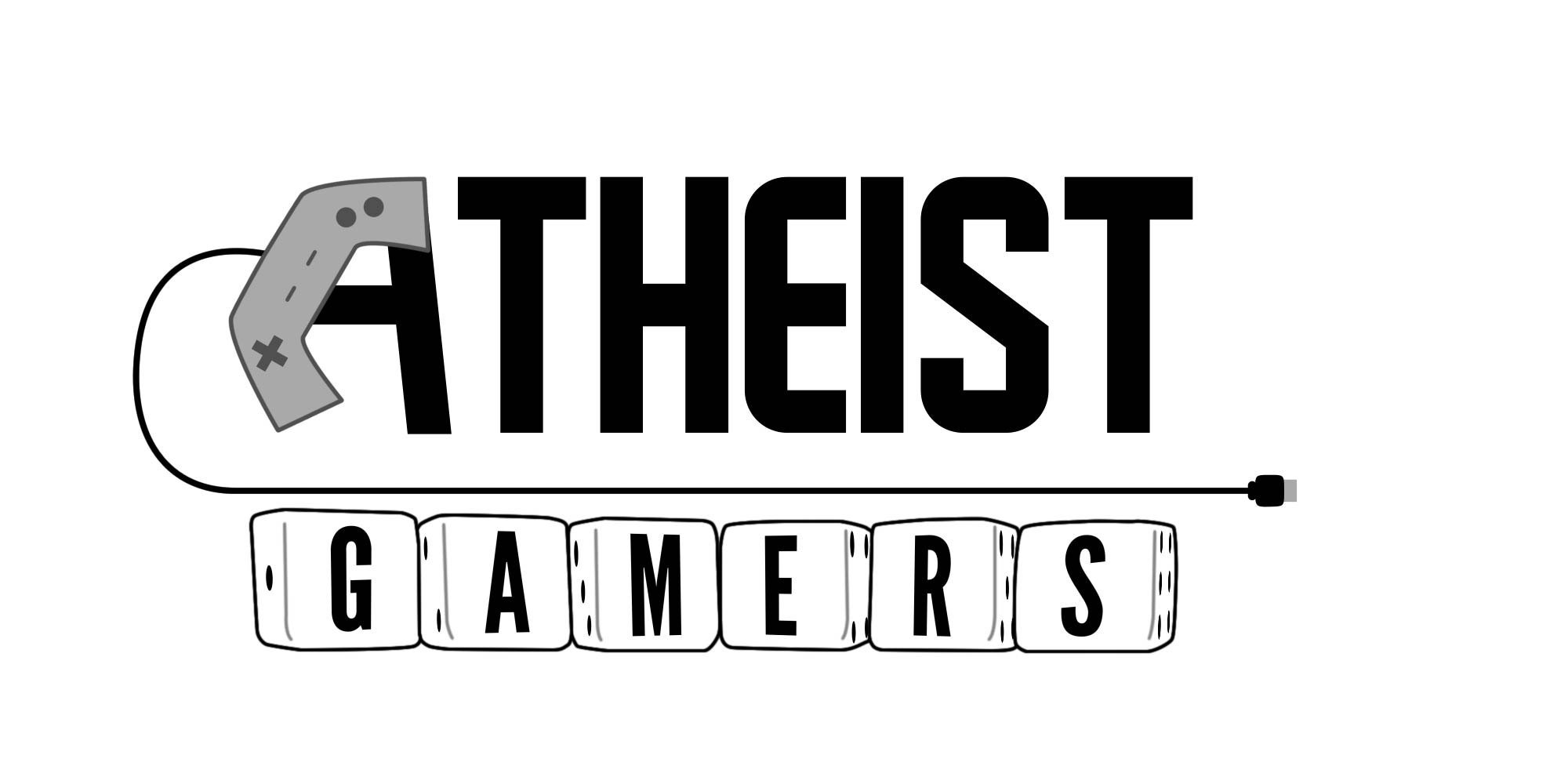 All in all, not half bad.  Of 4,723 teams currently registered for Extra Life, Team Atheist is ranked 109th in total fundraising.  I'd say we're doing pretty well for people with no moral compass.  We're already helping sick kids from impoverished families a ton!  A huge thanks to Todd and for the reader who made the substantial donation for getting us off to a good start!
Lora Williams, who is the Extra Life Guild President for the Kansas City area (and who has helped me get Team Atheist off the ground), has submitted a guest post about why this is such a cool deal:
---
If you're like me, you may be looking for a way to give back to people, especially kids, in your community. But, if you're also like me, running marathons or participating in religious fundraisers are not exactly your ideal way of participating in non-profit work. Well, geeks (especially Atheist geeks) everywhere are discovering there is no better way to help sick or injured children in their cities than by doing what they love: gaming.
Extra Life is a grass roots experience that mobilizes passionate game lovers to help sick and injured kids treated at their local Children's Miracle Network Hospitals. Since it began in Texas in 2008, Extra Lifers have raised over $14 million for Children Miracle Network Hospitals all over North America. In 2014 alone, gamers raised over $6.1 million. Though "Miracle" is in their name, CMN uses the word in a more scientific manner. It's the miracle of the great care children receive at these hospitals that is celebrated…not the miracle of a deity. In fact, their motto is: "Put Your Money Where the Miracles Are." That money supplies care to children battling debilitating diseases, drives research efforts, and provides funding for medical procedures, family support, and more. No child is turned away from a CMN hospital because their family cannot pay for their care…and that is all from funds raised by gamers like us.
Extra Life works similarly to a 5k or charity walk, where you register yourself and/or a team, have people sponsor you and/or donate money, and then attend the event. However, instead of doing physical activity, Extra Life involves 24-hours of gaming, whether it be video games, table-top games, board games, mobile games, LARPing, or otherwise. Also, unlike traditional fundraising events, Extra Lifers typically participate from the comfort of their own home. My team will be gathering at a friend's house and gaming together for 24 hours, but many play virtually with online friends…or by themselves. This year's official marathon date is November 7, but if that date doesn't work, participants are more than welcome to do it any time before the end of the year, even if it is just an hour a day for 24 days. Also, many Extra Lifers stream their gaming via Twitch or other services to the community, but it is not required! Can you tell we are flexible nerds?
How can you get involved?
PARTICIPATE: Register HERE to participate in Extra Life 2015 and game for the kids. There you can register and select the hospital for which you want to raise money. All the money you raise goes directly the hospital you choose. After that, you can start a team or join a team (Atheist Gamers has a team HERE. Or, you can choose to play solo.
RAISE FUNDS: Once you're registered, you can set a donation goal and collect donations! Reach out to all your friends, family, coworkers, and more for donations and raise money for the hospital you have chosen. Once you've done all that, you GAME for 24-hours on November 7th, starting at 8am your local time (or any other date you've previously decided)!
JOIN THE COMMUNITY: Not only is Extra Life a massive charity event, it's a COMMUNITY. Extra Lifers all over the country interact via Facebook, Twitter, Reddit, Twitch, and a variety of blogs, but it's not just an online community. Over the past few months, over 50 Extra Life Guilds have been formed across the United States and Canada, and Extra Lifers are meeting face-to-face to host gaming events, promote Extra Life, and expand recruitment efforts. Gamers of all kinds are coming together to help their local hospitals, and the power of the gaming community is not going unnoticed. Join the Extra Life community here.
DONATE: Can't or don't want to participate as a gamer? Donate to a participant or team of your choice. Donations is what this event is all about…and it is what helps improves the lives of LOCAL kids in YOUR area. Don't have someone to support? You can support me, Lora Williams, in my fight for the kids at KU Medical Center in Kansas City HERE or you can donate to JT Eberhard in his fight for kids at KU Med HERE.
SHARE: As JT mentioned before, sharing is caring! Even if you can't donate, share someone's donation page…or share your own! Spread it on social media, in gaming groups, and in game stores. Talk to friends about it. If you can't participate this year, make a plan for next year and start an Atheist Gaming for Good revolution!
By Lora Williams
Kansas City Extra Life Guild President