Climate scientists are pointing out, to millions of deaf American brains ears that 2015 was the hottest year on record:
Scientists reported Wednesday that 2015 was the hottest year in recorded history by far, breaking a record set only the year before — a burst of heat that has continued into the new year and is roiling weather patterns all over the world.

In the continental United States, the year was the second-warmest on record, punctuated by a December that was both the hottest and the wettest since record-keeping began. One result has been a wave of unusual winter floods coursing down the Mississippi River watershed.
If you're wondering which year was previously the hottest, that would be 2014.
But don't worry, because I just took this picture outside my office window: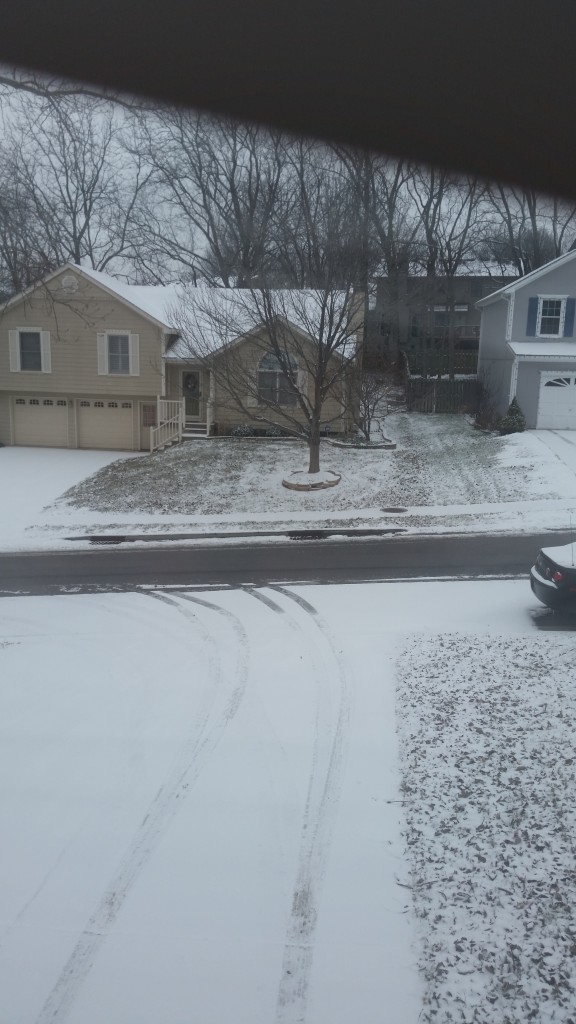 Explain that, Mr. Science. And while you're at it, explain why I'm not dead already if I'm really getting older.