Some of you may have heard of Zack Bresler.  If not, he was the Audio/Video Coordinator and Videography Team Lead for the Reason Rally.  He's also quite a musician.  He's spent the last two years as an instructor and the director of the Audio Engineering and Music Technology program a Iowa Western Community College in Council Bluffs, IA.  Just a couple months ago he was accepted to a post-graduate study program in Music Production and Recording at the University of Stavanger in Stavanger, Norway.  The program accepts only a dozen or so students every year, and this years program includes 12 students from 11 different countries.  To say it's "a little competitive" is not unlike saying Donald Trump is "a tad full of himself."
Anyway, he and his wife Maggie just put together their first EP as a two person band called "Pretty Compatible."  The EP is called DND, and it is actually about the experience of playing tabletop rpg's, but that the songs and lyrics are vague enough that an unwitting listener wouldn't know that.  The record was made entirely written, recorded, mixed, and mastered by Zack and Maggie.
Oh, and I should also mention they're both some of the nicest people I've ever met.
So why bring this up?  Well, they have decided to donate all sales from this record to the victims of the Pulse shooting in Orlando. They will post screenshots of their sales/donation numbers on their facebook page.
I've listened to the whole thing and loved it.  If you want to get some great tunes, help promote a very talented atheistic tandem, and donate to a good cause, here's a good way to do it on the cheap.
Go here to purchase the album for $2, all the proceeds of which will go to support victims of the Orlando shooting (you can also listen to the tracks there).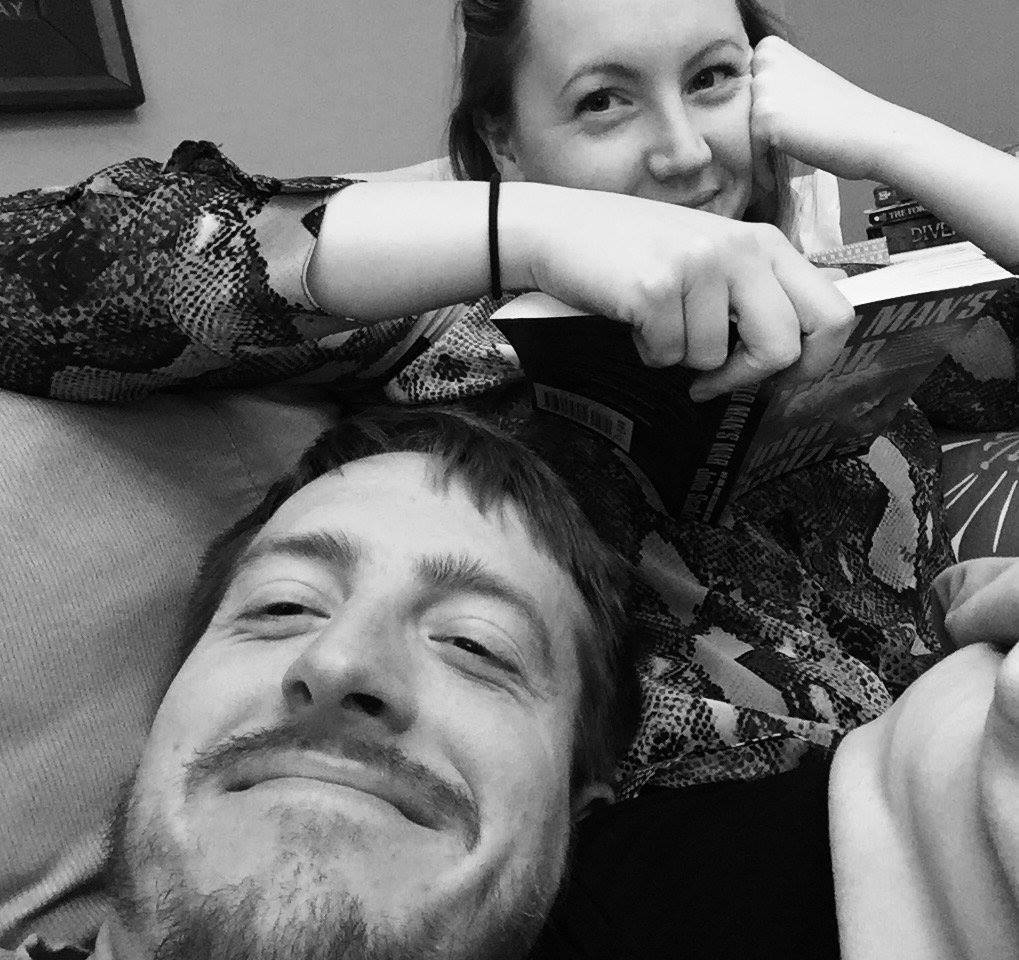 Additionally, I asked them if I could drop an incentive and they said yes.  If we raise $1,500 for Orlando in a week I'll travel to them and record a track with them and release it.  So either toss two bucks into the hat and/or spread the word (I don't usually ask for posts to be shared, but this one's for a good cause).