Well this sucks:
BREAKING: Gene Wilder, star of 'Willy Wonka' and Mel Brooks comedies, is dead at 83, his family says.

— AP Entertainment (@APEntertainment) August 29, 2016
Gene Wilder starred in the original Willy Wonka And The Chocolate Factory. He was also a favorite of Mel Brooks playing Jim, the Waco Kid in Blazing Saddles and Dr. Frankenstein in Young Frakenstein.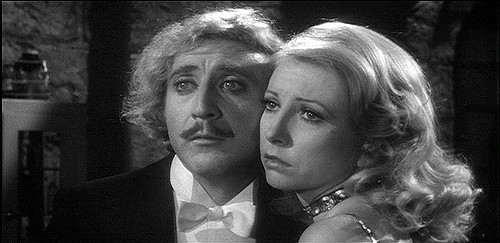 Who can forget, "Little bastard shot me in the ass"?
Wilder was also likely an atheist.
His movies were staples of my childhood. This death is having a David Bowie-like impact on me. It's like a piece of younger me died with him.
More than that, as I grew older I learned that, like me, Wilder suffered from clinical depression, which endeared him to me all the more. Sad day.
Mr. Wilder, we'll just let this play you out: