So today's my birthday. I'm ancient.
I don't celebrate my birthday. One of my voice students the other day asked me why. I told her that before I got married it was because I didn't like the feeling of growing older. Now it's because my wife celebrates it enough for both of us: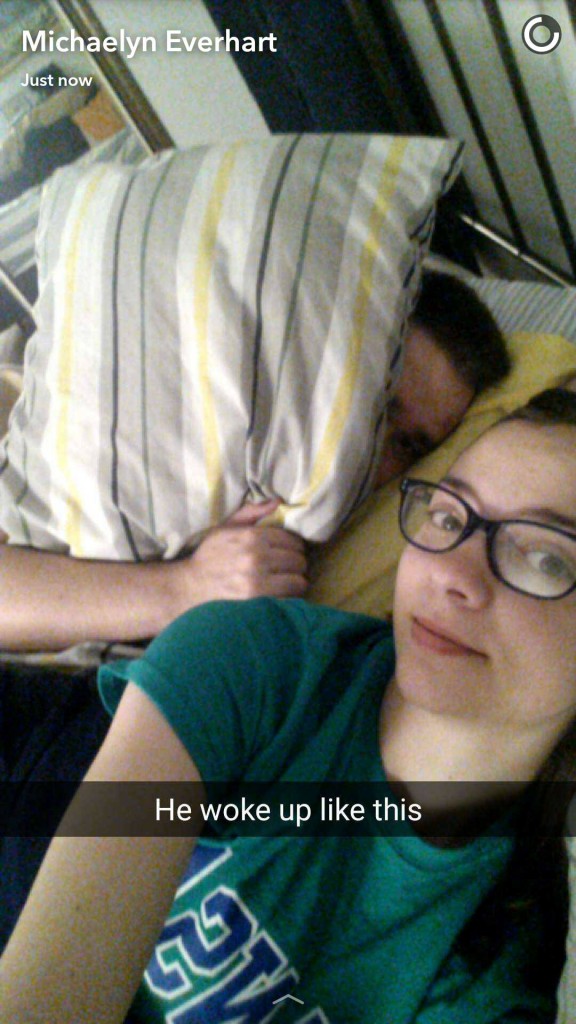 So, I dunno…for my birthday go donate to Camp Quest, or the FFRF, or American Atheists. Your birthday king commands you!
Or, if you wanna send me money for some new underwear, my paypal is wwjtd21@gmail.com. By all means, send me some universal gift cards. I'll use them on an oil change. Adult liiiiiiife!
Or…if people donate to me, I might take the wife to dinner and get her something nice. I can't think of anything better for my birthday than making her happy and spending time with her. Ugh, I'm giving myself diabetes. Good thing she's gonna be a doctor.