Vatican radio reports:
Commenting on the reading from the First Letter to the Corinthians — where St Paul rebuked the Corinthians for their contentiousness — Pope Francis said, "The devil has two very powerful weapons to destroy the Church: divisions and money."
Oh, money's going to destroy the church? Don't you guys live in a palace that is also a city?
I literally just ran a google image search for "inside the vatican". Here's what came up: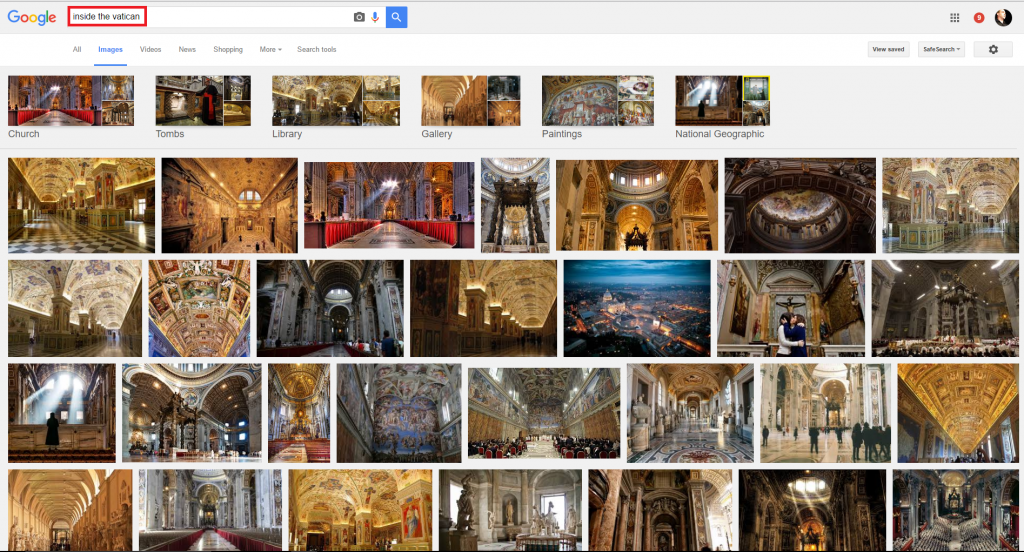 The message here seems to be, "Wealth will destroy the Church, give us 10% of yours." It's kinda like saying, "Crystal meth destroys families! Do you have any extra?"
If money's so corrupting, you have plenty to give away.