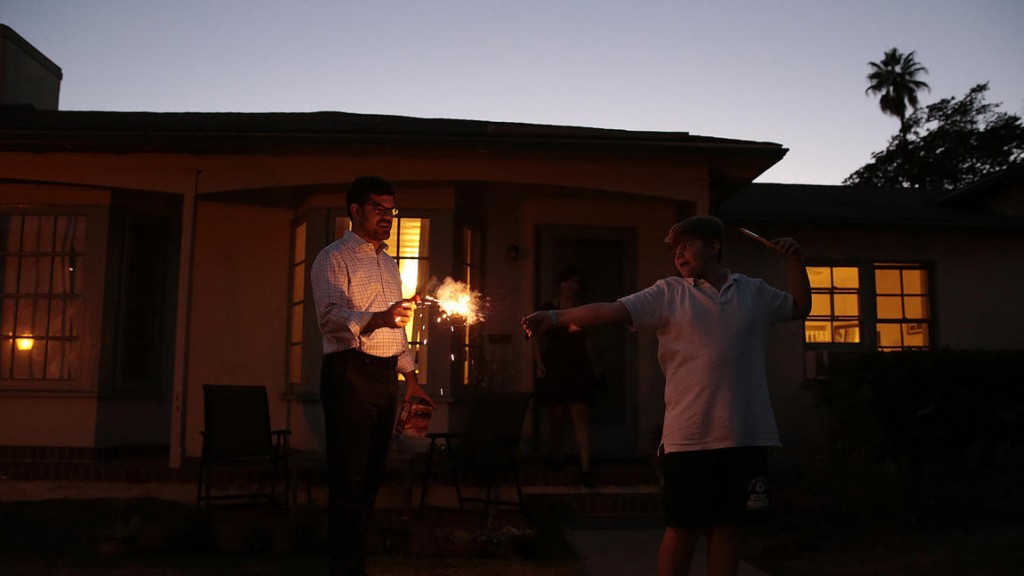 For the past year, LA Times reporter, Kurt Streeter, has been talking with me about my recent spiritual and religious experiences. But unlike all the other reports about Year Without God, Kurt dug deeper. He asked me about my childhood, my fundamentalist college days, he spoke to people from my past and told the most complete story about my personal evolution to date. He tells bits about how I refused to read Voltaire's Candide in college, and how my views began to shift with my first members who broke the rules by smoking and spending money on Sabbath. His story appeared on the front page of today's LA Times.
In his teens, he didn't drink, smoke or swear. Eating meat was forbidden. "I didn't believe in evolution because my grandparents didn't believe," he said.

He would come to develop a guilty pleasure: listening to the Beatles, Bob Dylan and U2. But when he headed off to the church's deeply observant Pacific Union College, in Northern California, he left behind his music and vowed to live an even stricter life.

"He was unusually conservative, even for this school," remembered one of his English professors, Nancy Lecourt. She recalled asking her class to read 18th century philosopher Voltaire — and a young Bell refusing on the grounds that writing such as Voltaire's defiles the soul.

It was hardly surprising when, after graduation, Bell became a pastor, assigned to a clutch of churches in the suburbs of Philadelphia. His new parishioners, though still conservative, didn't fit the mold he'd known before. Some wore makeup and jewelry. A few smoked, cursed or spent money on Saturdays, the Adventist day of worship.
Kurt and the amazing LA Times photographer Rob Gauthier went to Las Vegas with us for
TAM
in July. Many of the pictures included in this article were taken at TAM and really capture the spirit of that experience, including this one taken during a live broadcast of Ardent Atheist from Emery Emery and Heather Henderson's hotel suite. I met so many incredible people on that trip. I can't wait for you to see some of the interviews we did for the documentary.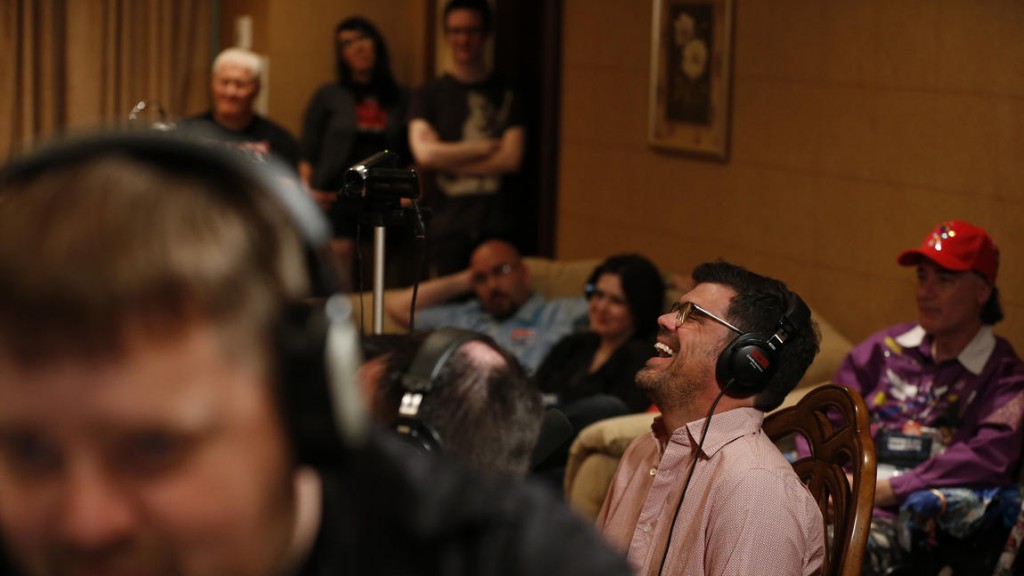 Rebecca has been a rock of support and a challenging conversation partner throughout this year. The story of her spiritual journey deserves to be told as well. Her love for people and commitment to justice is a constant inspiration!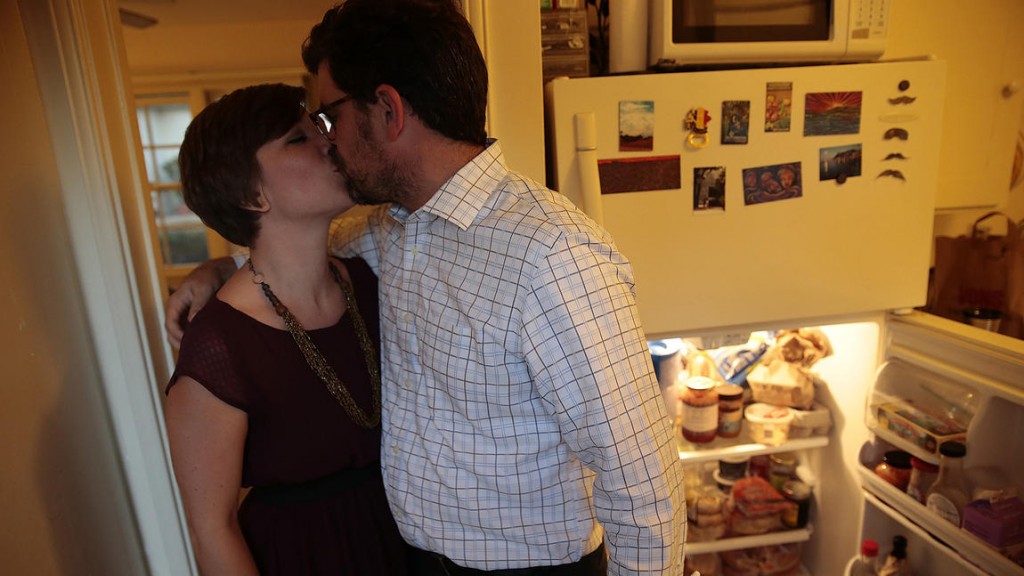 I'm also honored that Kurt ends his career at the LA Times with my story. On January 1 he begins a new chapter of his own as a reporter for ESPN.
I hope you enjoy the article as much as I did.