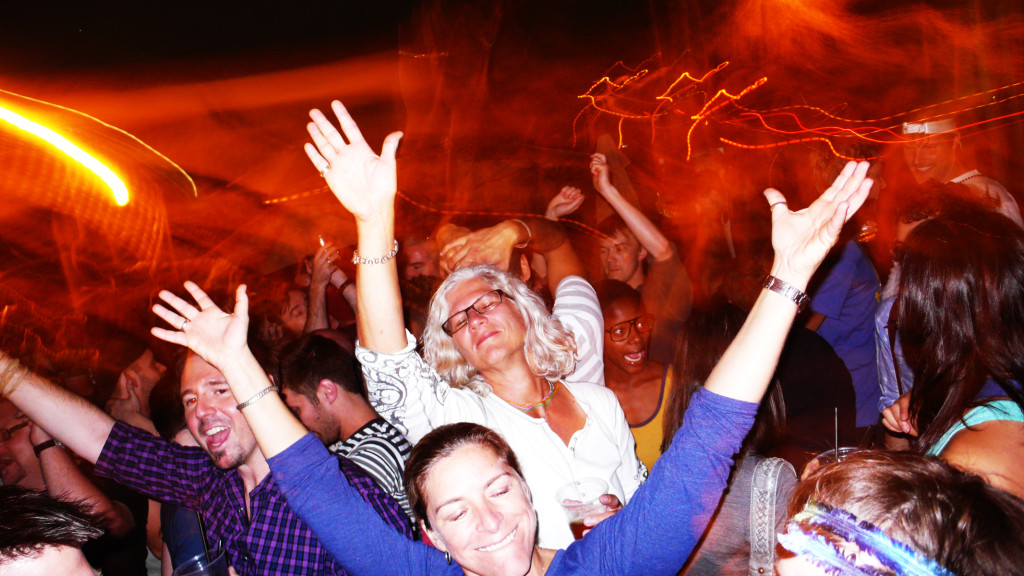 This fall Life After God is going on the road for its official launch.
The main event will be a Launch Party on Saturday afternoon, November 21, at Sister Louise's Church of the Living Room and Ping Pong Emporium (<– you're going to want to click on that link) in Atlanta, Georgia.
Every year the American Academy of Religion and the Society for Biblical Literature meet together, somewhere in the country. This year is Atlanta and we're getting in on the fun by throwing our own little party. The principals of Life After God will be present, along with friends and supporters from around the Atlanta area and the continent.
The line up of speakers for the evening is truly inspiring. You can expect to hear from Ryan Bell (founder of Life After God); Gretta Vosper (minister, West Hill United Church and author of With or Without God and Amen), Mandisa Thomas (founder and president, Black Nonbelievers), LeRon Shults (professor of theology and philosophy at University of Agder in Norway and author of Theology After The Birth of God: Atheist Conceptions in Cognition and Culture); and more, including music, poetry and lots of laughter.

We would be delighted to have you join us in Atlanta in November. There is limited space in the venue so get your tickets now before it's sold out.
Click here
to register.
-:-
Registration Fee: $25 (spouse or partner, attending together, is free. Email ryan@lifeaftergod.org for discount code).
Students and those on very limited incomes: $12.50 (please email ryan@lifeaftergod.org to receive the discount code).
-:-
In addition to this main event, Gretta Vosper and I will be speaking together at three other events as follows:
Berry College | Thursday, November 19, 6:00 pm
More information here
Kennesaw State University Atheists | Friday, November 20, 7:30 pm
More information here
Atlanta Freethought Society & Marietta Humanist Meet-up
More information here
For the complete schedule of my speaking appointments, please click here!
[Image courtesy of Sister Louise's Church of the Living Room and Ping Pong Emporium]