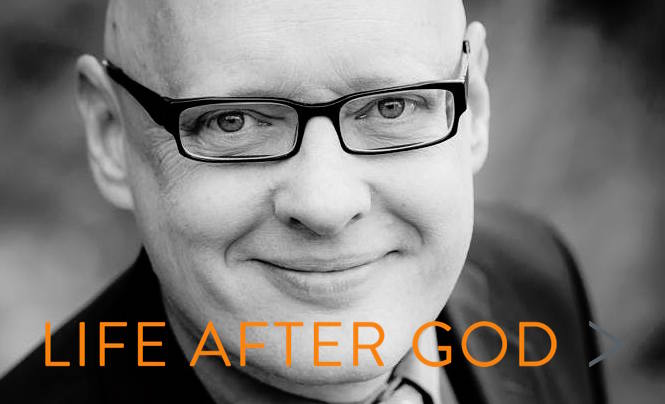 One of the most fruitful ongoing conversations I've had over the past two years has been with LeRon Shults. We recently met up in Newport Beach where he was attending the annual meeting of the Society for the Scientific Study of Religion.
LeRon is Professor of Theology and Philosophy at the University of Agder, Norway, the author of Theology After the Birth of God: Atheist Conceptions in Cognition and Culture, and a Senior Research Fellow at the Institute for the Bio-Cultural Study of Religion.
In the latest episode of the Life After God podcast, I speak to LeRon about how gods have been born and borne in human cognition and culture. He is committed to empirical research around the intersection of culture, mind, and religion. One of the most exciting things I've heard about from LeRon is the Modeling Religion Project of which he is a key part.
I hope you take a minute and listen to this episode and check out LeRon's book. He has also has many free articles for download on his website.
Learn more about Life After God at www.lifeaftergod.org.