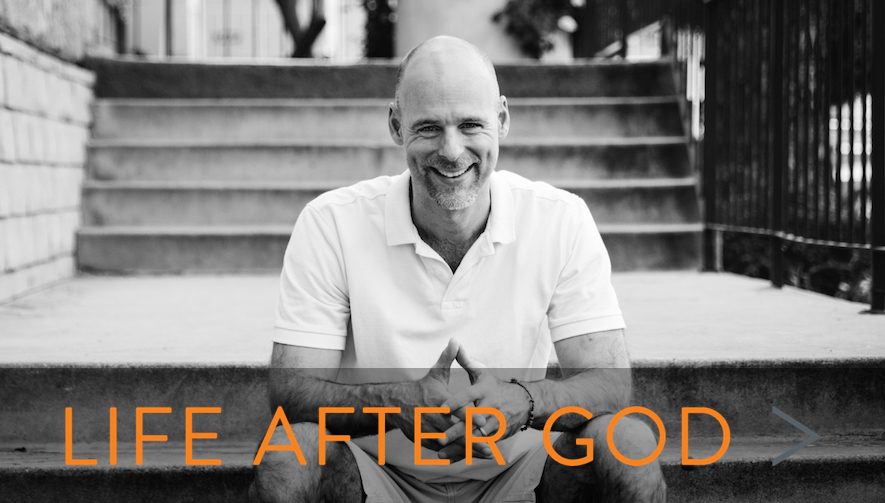 This week on the Life After God podcast I speak with Humanist Chaplain Bart Campolo. I first encountered Bart in the late 1990s when he was speaking on campuses around the United States creating authentic community and spurring young people on to good works. That hasn't changed for him, though he is no longer a supernaturalist, as he calls it. He gradually left his religious faith behind and has become a secular humanist.
Today he works with students at USC in Los Angeles, helping them develop meaningful relationships and habits of goodness and justice. He is a loyal friend, loving husband and father, and all-around fantastic human being.
To learn more about Bart and his work, visit his website, bartcampolo.org.