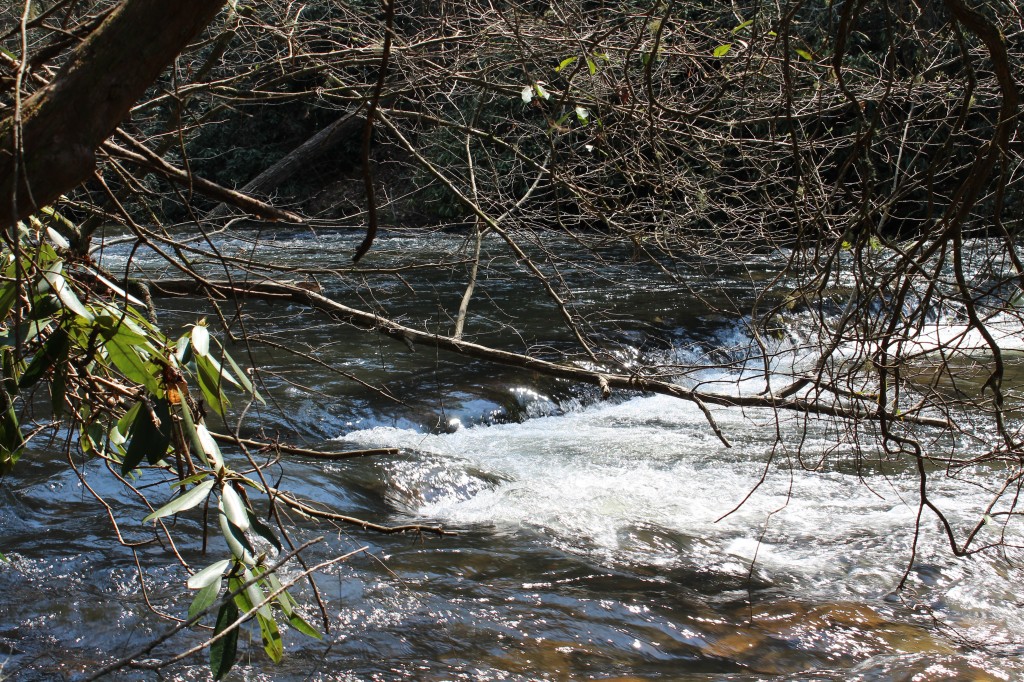 A poem for the season by Katharine Tynan.
Change

In last week's snow the spring seemed far,
The garrulous rooks were hushed and still,
The black boughs barred the orange blaze.

Now the spring's coming with a will
By crocus beds and daffodil ways;
In a green sky the evening star.

I said once, and mine eyes were wet,
My spring's well over in this world
For a grave's sake beside the sea.

Lo, and the grave with flowers is pearled,
And spring leaps in this heart of me:
I and the world so soon forget.
Speaking of springs, this may put a spring in your step. Ever heard of Lindsey Sterling? Me neither, until this morning. My viola playing daughter introduced me to her (because I'm always the last to know).